Furnishing Your Property on a Budget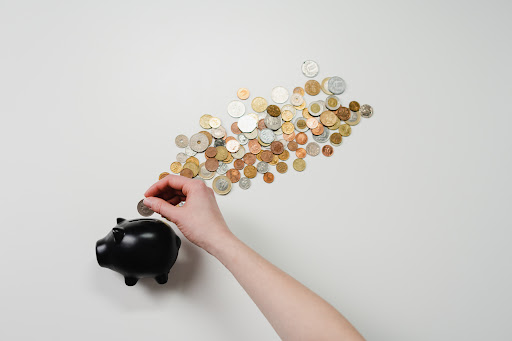 Being a landlord can be a lucrative career or investment opportunity, but it is essential that you make good decisions that allow you to earn an adequate amount of profit. Keeping your costs down is key to your future success and choices such as how to furnish your properties/HMO in the most cost-effective way will prove important to your long-term profitability.
Some landlords make the mistake of buying cheap furniture that is not durable and that will need to be replaced much sooner than higher quality house fittings. When you are furnishing multiple properties and many rooms, replacing furnishings on a regular basis is going to significantly increase your costs and reduce your profits.
Finding a supplier who you can trust to provide you with long-lasting but good value furniture is one of the important steps of being a successful landlord and assure shorthold tenancy. Fortunately, there are some excellent options available, with some companies offering furniture packages to landlords to suit their exact requirements.
Ordering all of your furniture from one place instead of spending time searching for individual pieces will not only save you lots of time, but it will also deliver significant savings on delivery and installation too.
Benefits of choosing higher quality furniture
The quality of furnishings that you provide in a property is important for a number of different reasons. High-quality furniture will help to attract tenants who are more likely to take pride in their home and look after your property.
The tenant should be the focus of any new property. They are what makes or breaks your investment, so you need to put their needs first with up-to date decor and functional spacers that actually work for them! A comfortable bed will also keep tenants happy which means more money in YOUR pocket from rent checks each month
You can also usually charge a higher amount of rent when you are furnishing the property with stylish house fittings. Another benefit is that tenants will feel more comfortable and settled when they have comfortable furniture, so they are more likely to sign a new tenancy contract to stay another year. When you buy durable furniture, it is better over the long-term, as it will not need to be replaced as frequently as poorer quality
If you can find a furniture supplier such as Landlord Furniture Co. who has on-site production and their own design team, you will have less problems with sourcing the exact type of house fittings that you need, as well as not having added shipping or importing costs to pay for items coming from outside the UK.
.
The director of Landlord Furniture Co, Dale had a problem. He was an active Property Developer who saw the gap in market and frustration with having minimal options for landlords when it came time to buy or rent furniture from him
He understood that for landlords, the process of buying furniture is different to shopping for furniture for your own home, as you will usually require furniture for numerous rooms and maybe multiple properties, especially as your business grows. When you're a property developer with an eye on the market, it's tough to find furniture that fits your needs.
We know how important it is to save money and we also want you find the best deals possible. That's why our high-quality furniture packages will help to protect your investment and save time, so have a look at our high-quality furniture packages to help you to furnish your properties on a budget.