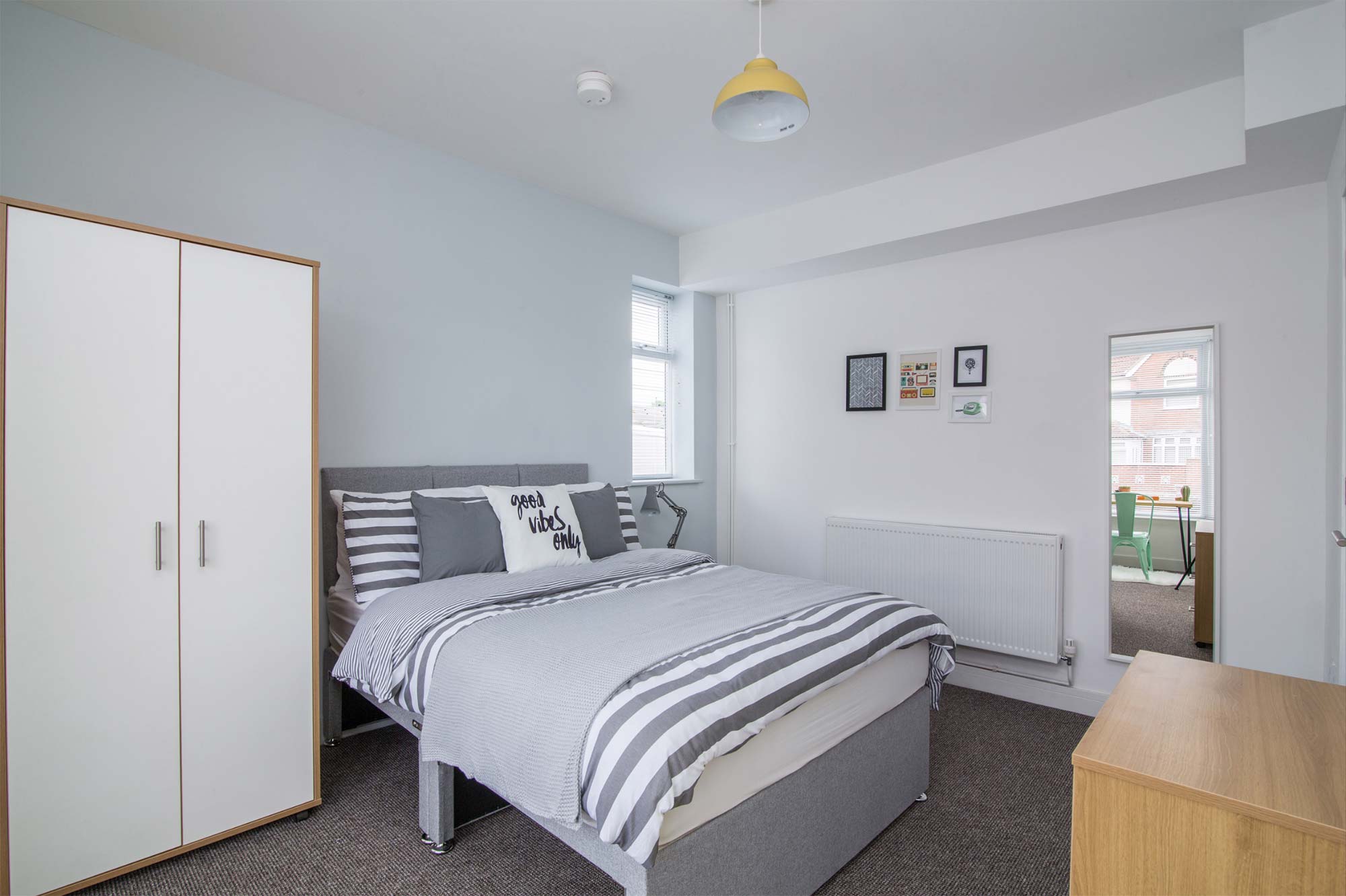 4 BEDROOM PROFESSIONAL STUDENT PACKAGE

4 x single, 4 foot or double open storage bed base with matching headboard + ortho mattress
4 x double wardrobes
4 x chest of 3 drawers
4 x single drawer desk with white Eames chair
£650 per additional bedroom Inc. VAT | Prices include installation and delivery
Individual bedroom package price £896 Inc. VAT.
Single packs may be subject to a delivery charge.
Package price based on all bedroom sets being from the same colour range.
£3424 inc VAT
BED SWATCHES
View Dimensions
COLOUR OPTIONS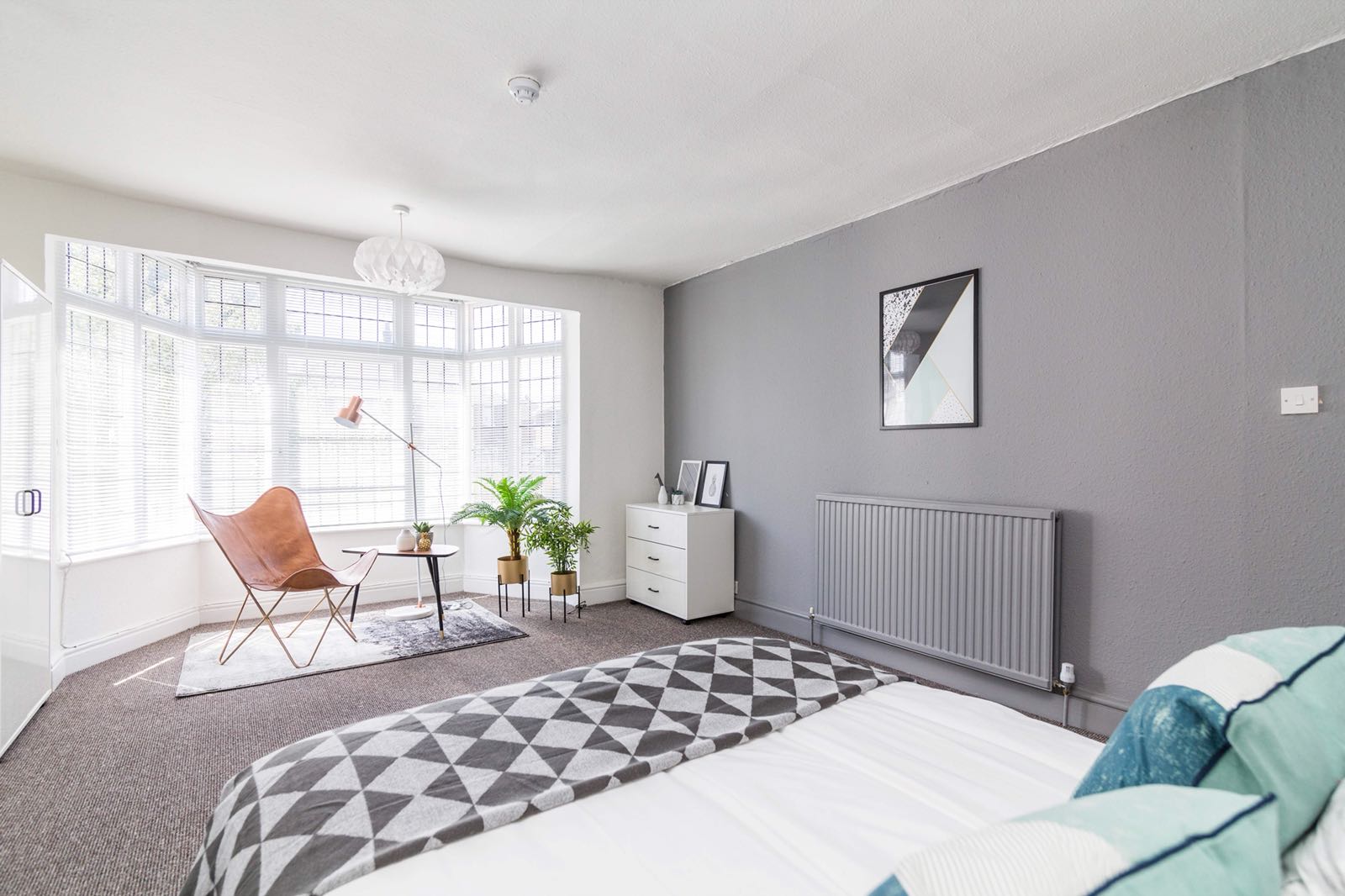 MATTE WHITE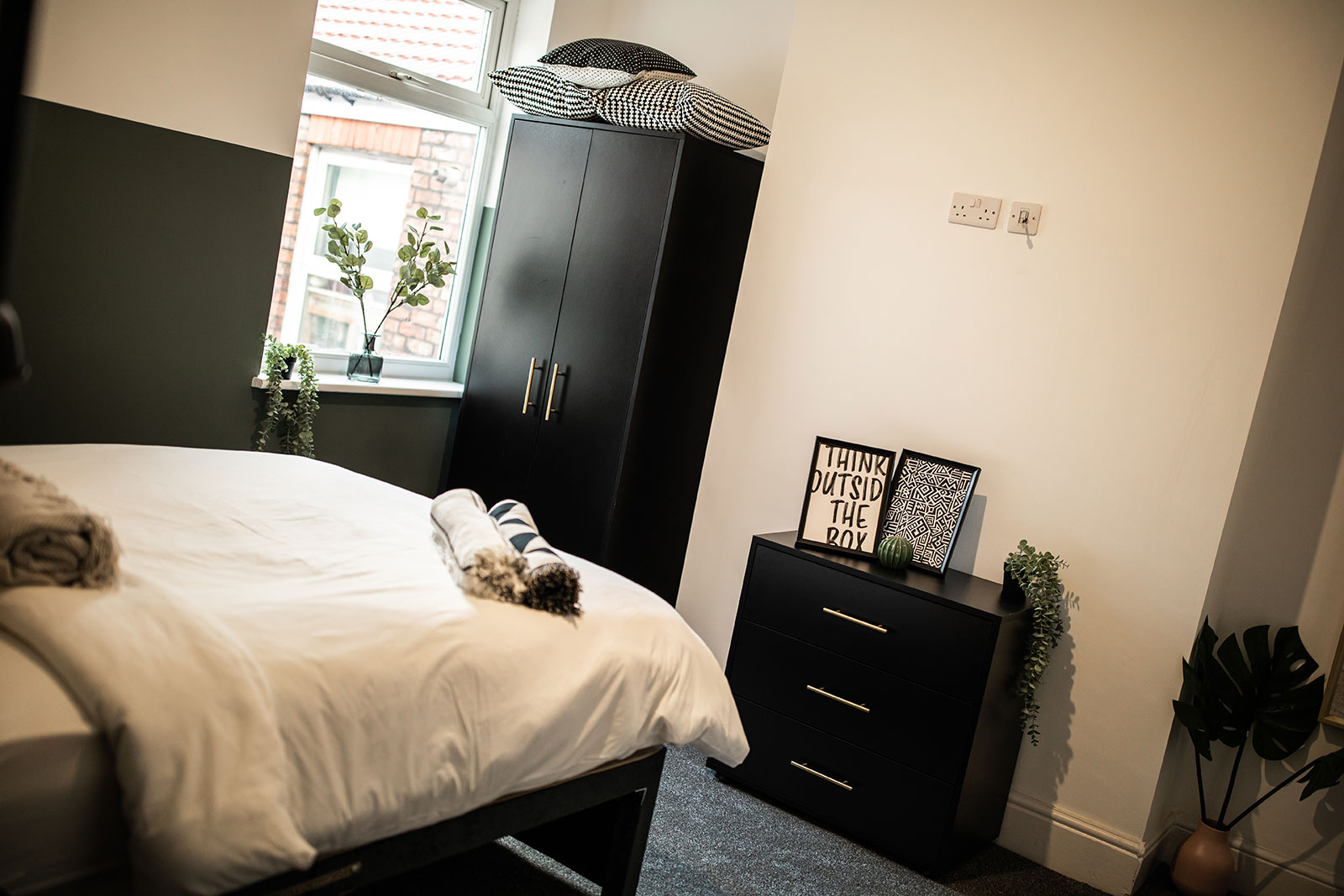 MATTE BLACK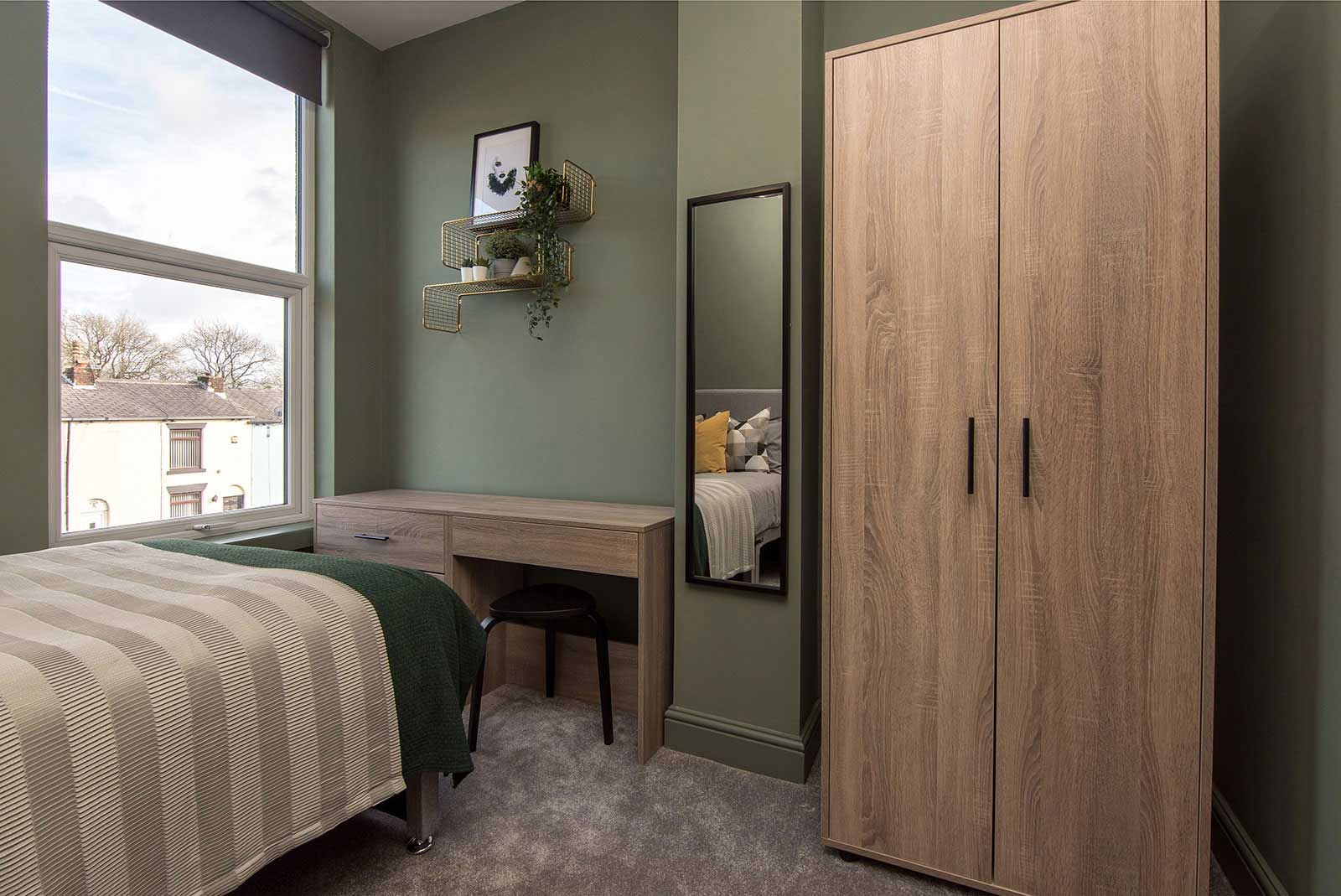 GREY SONOMA OAK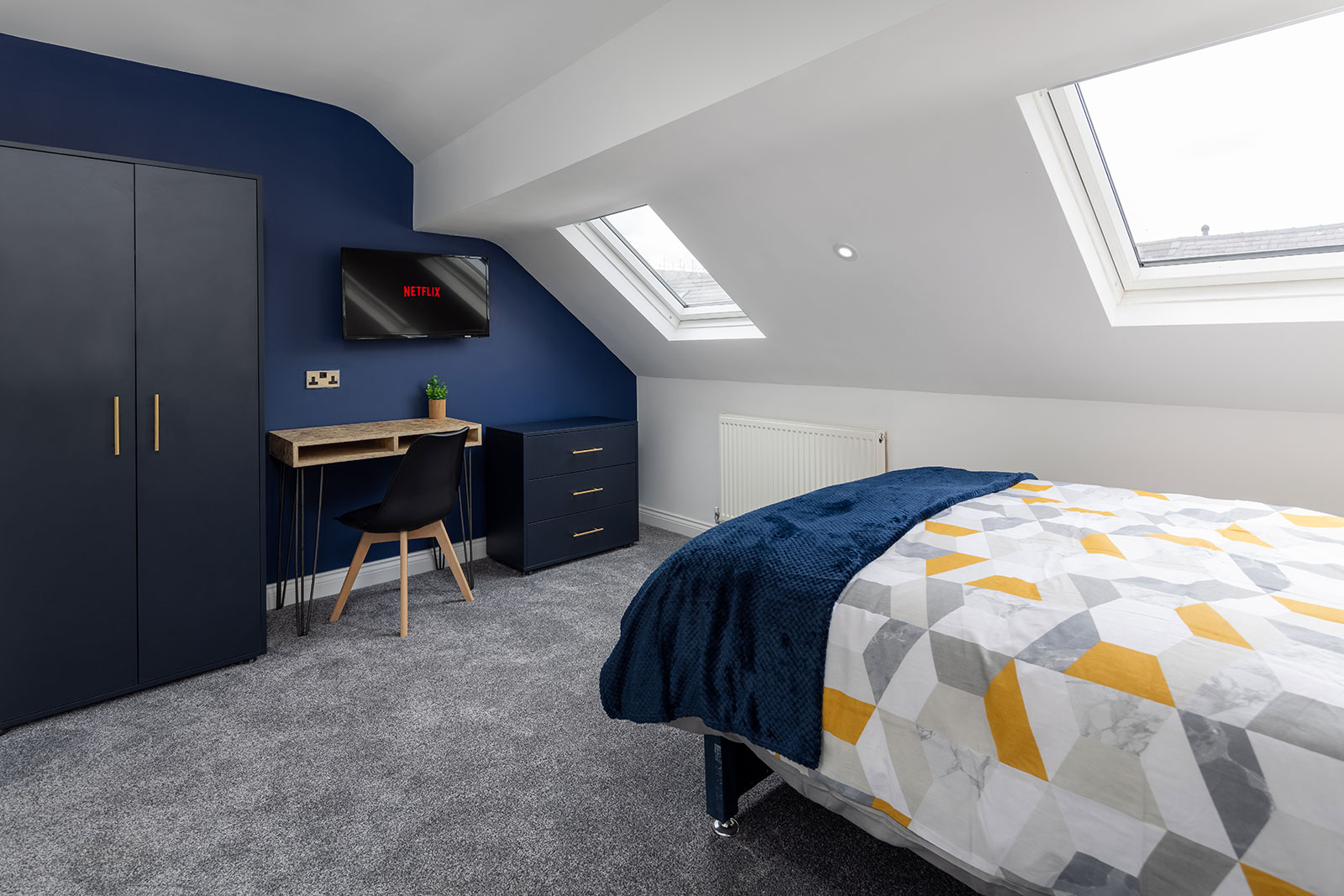 INDIGO RANGE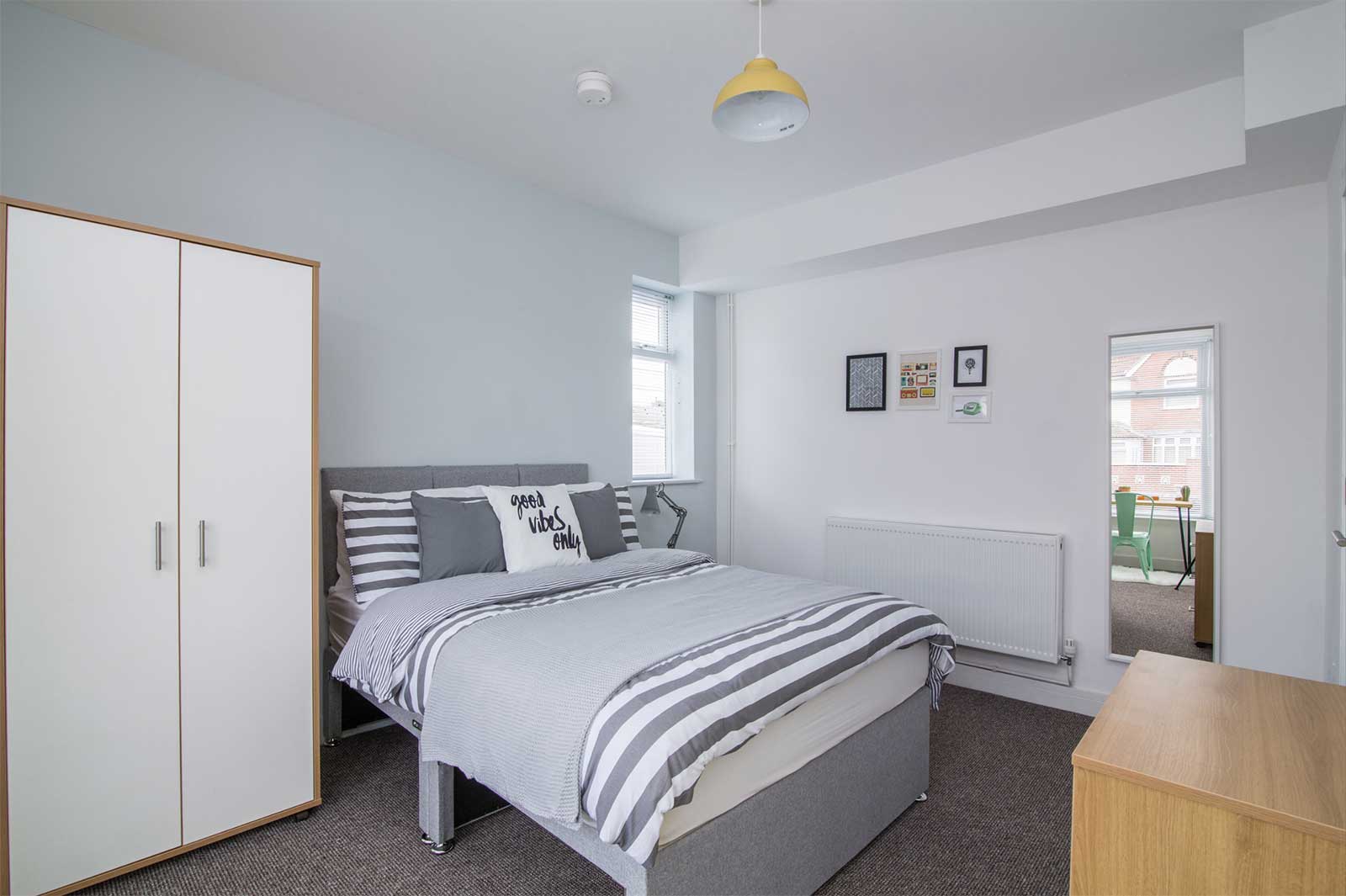 OAK & MATTE WHITE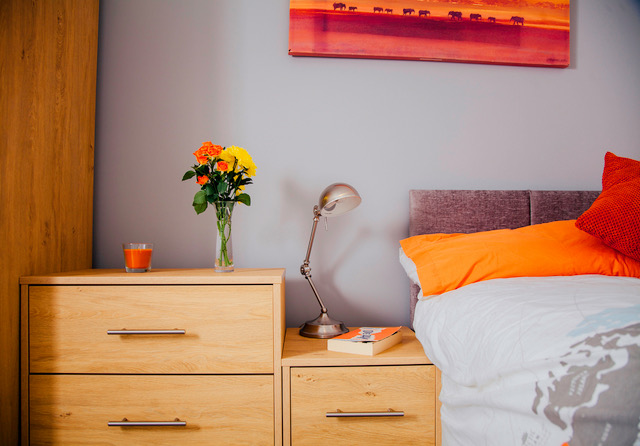 OAK EFFECT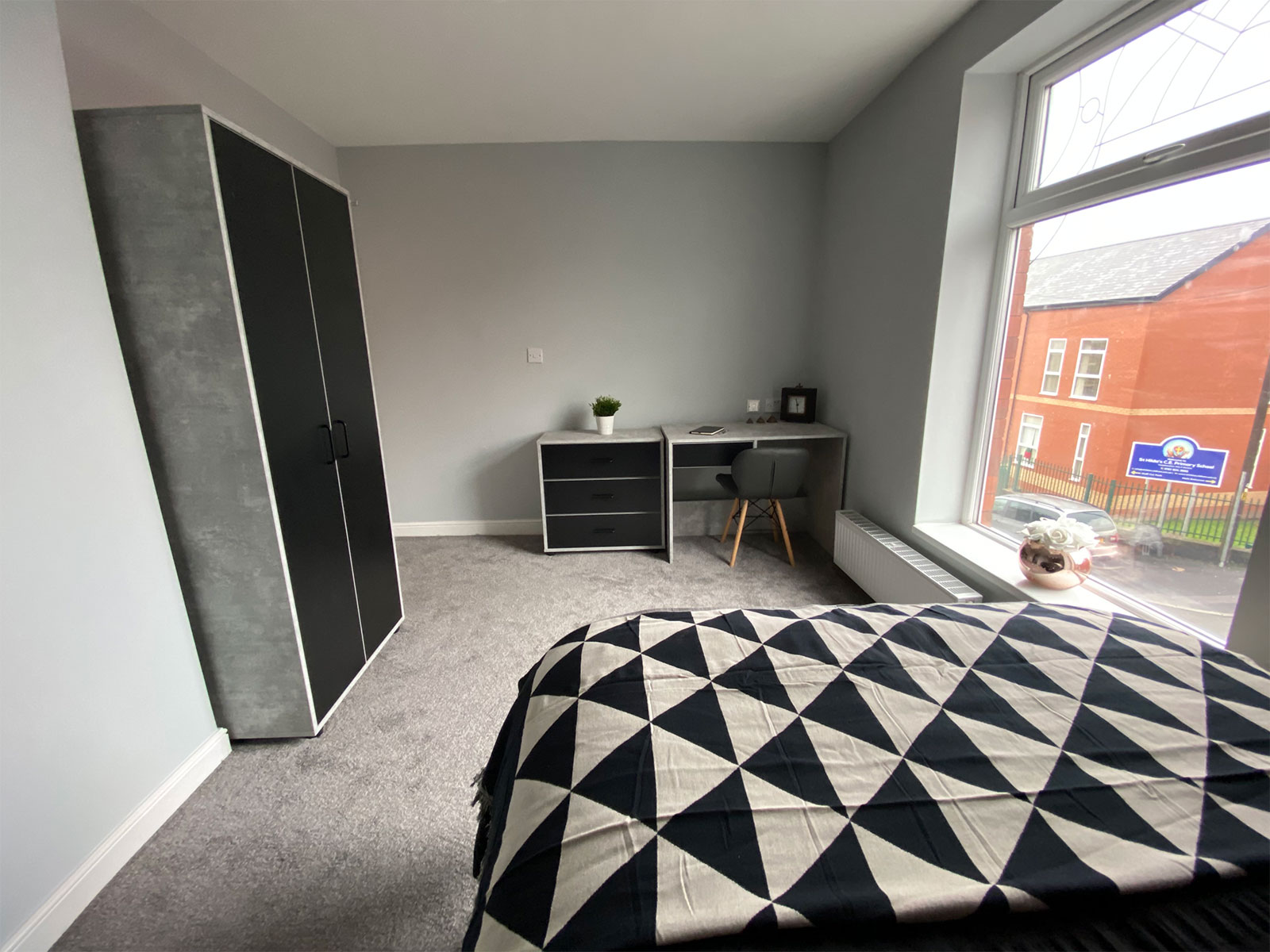 CONCRETE & MATTE BLACK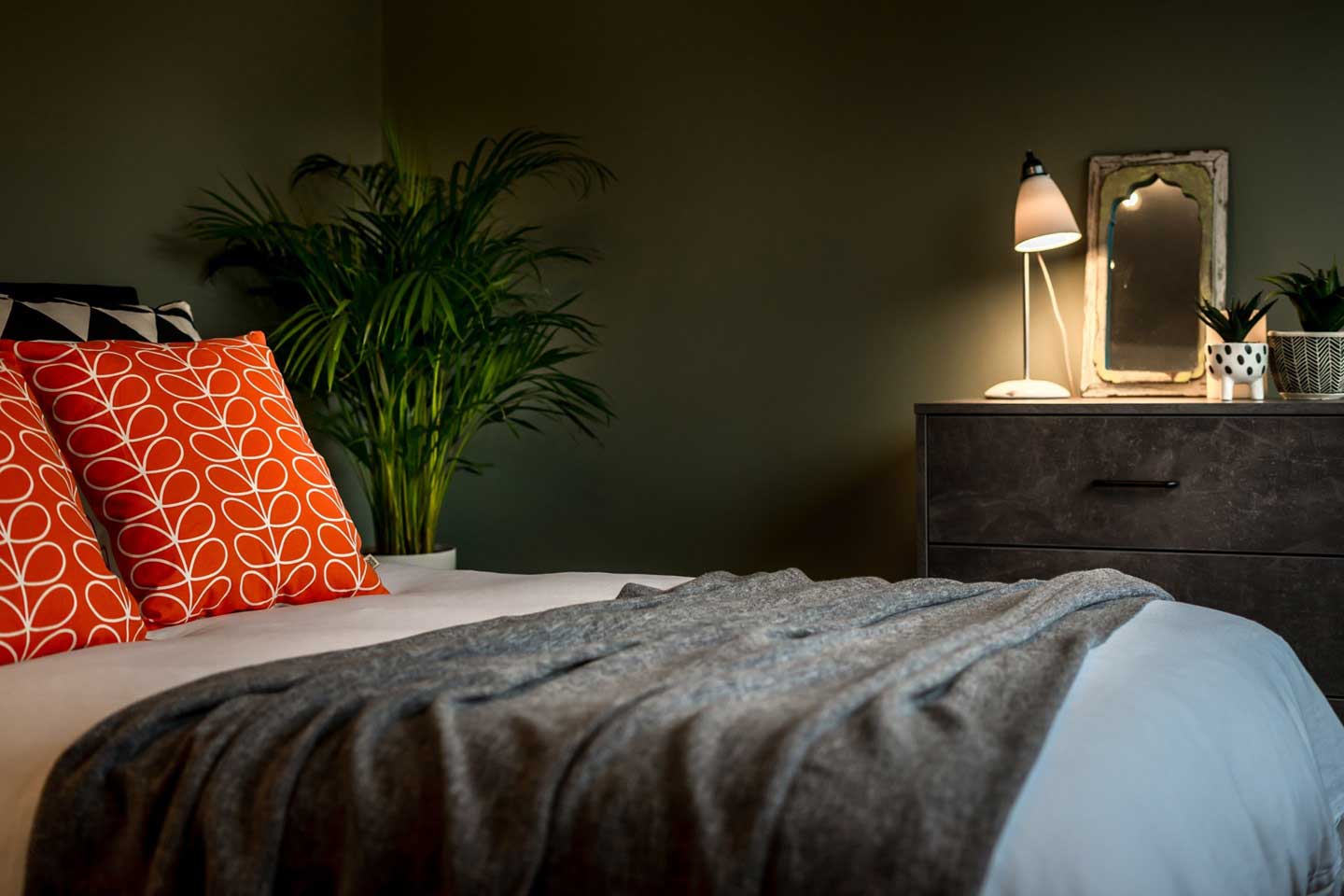 DARK CONCRETE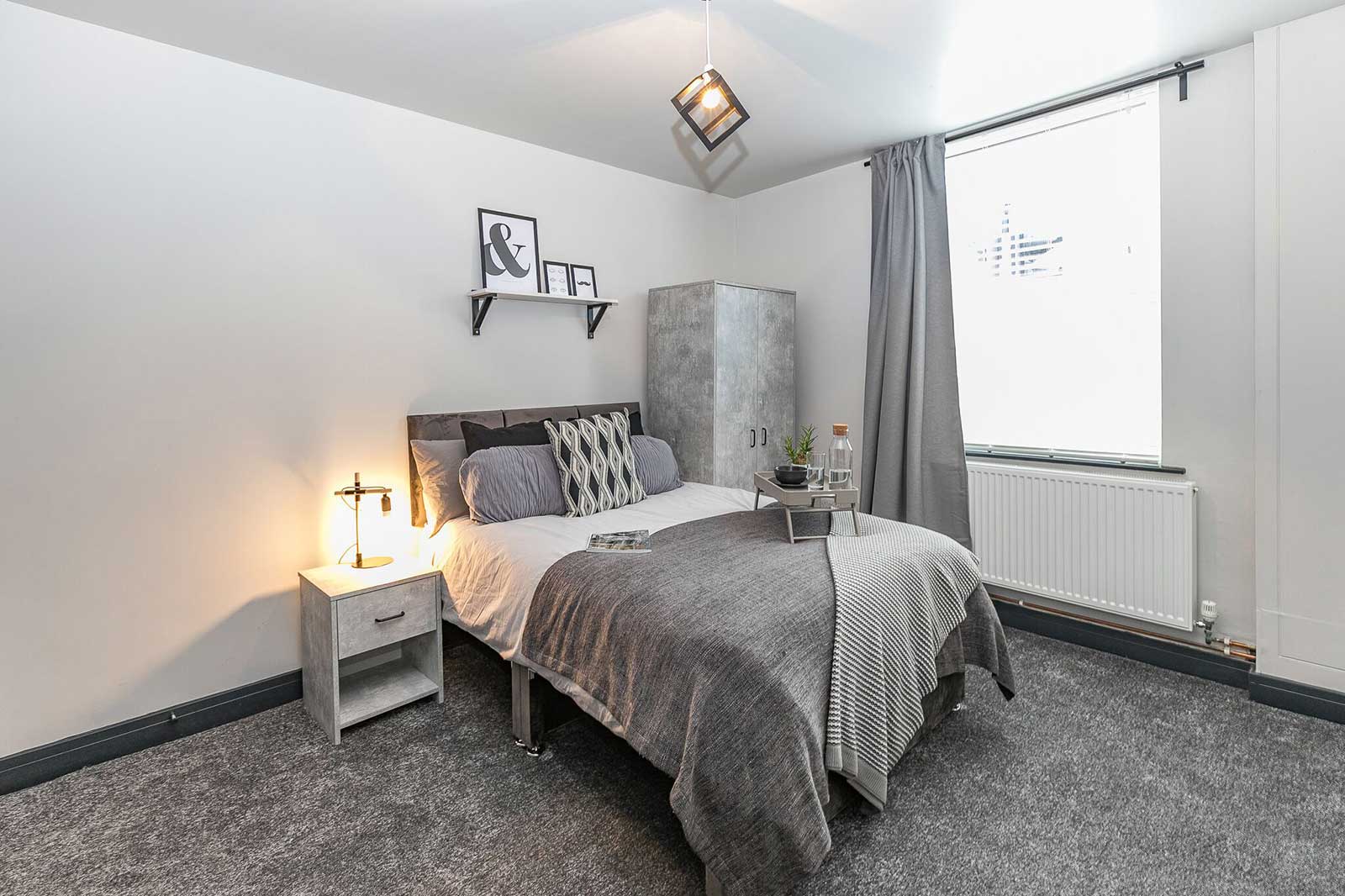 CONCRETE EFFECT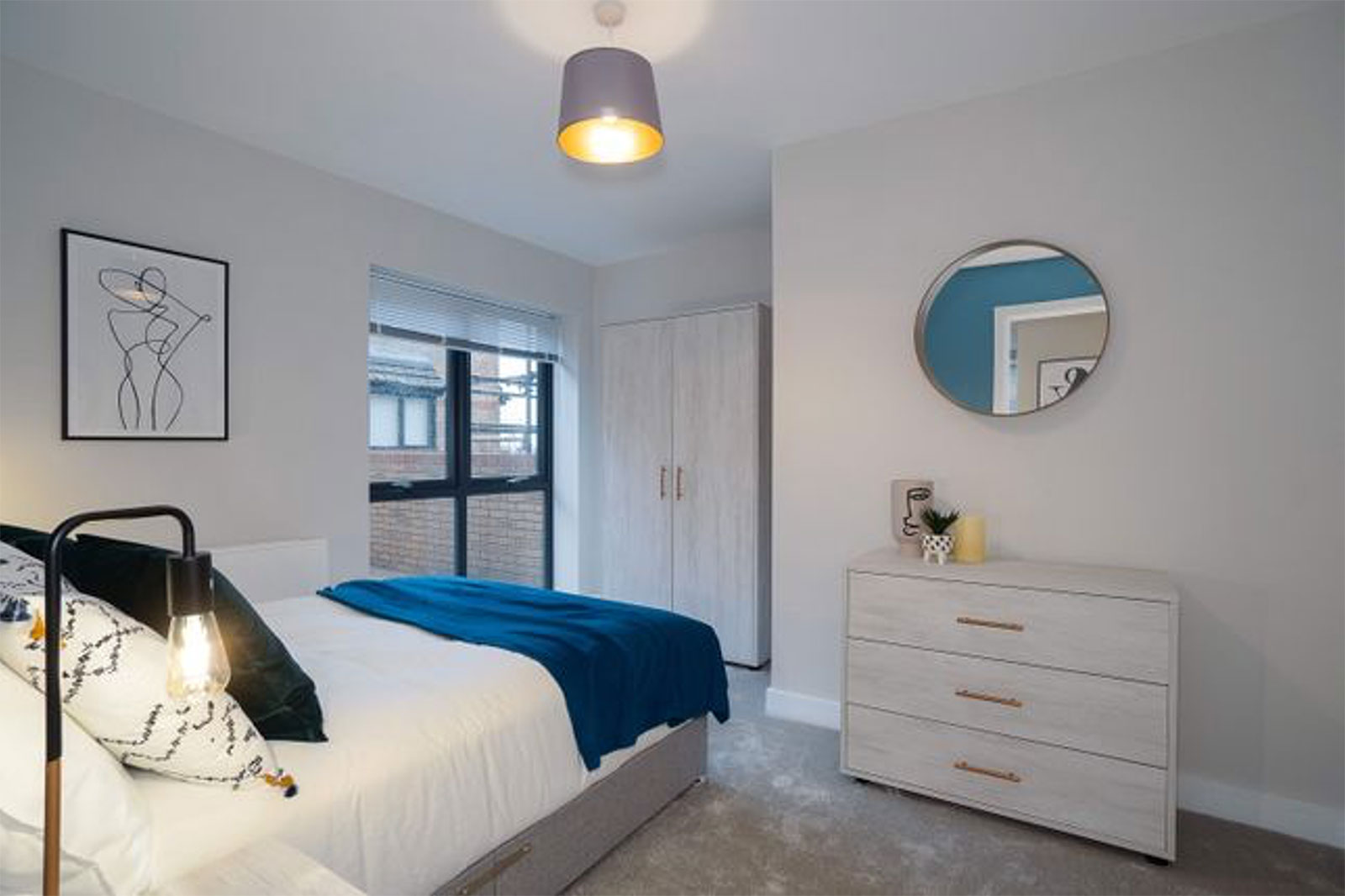 LIGHT ARTWOOD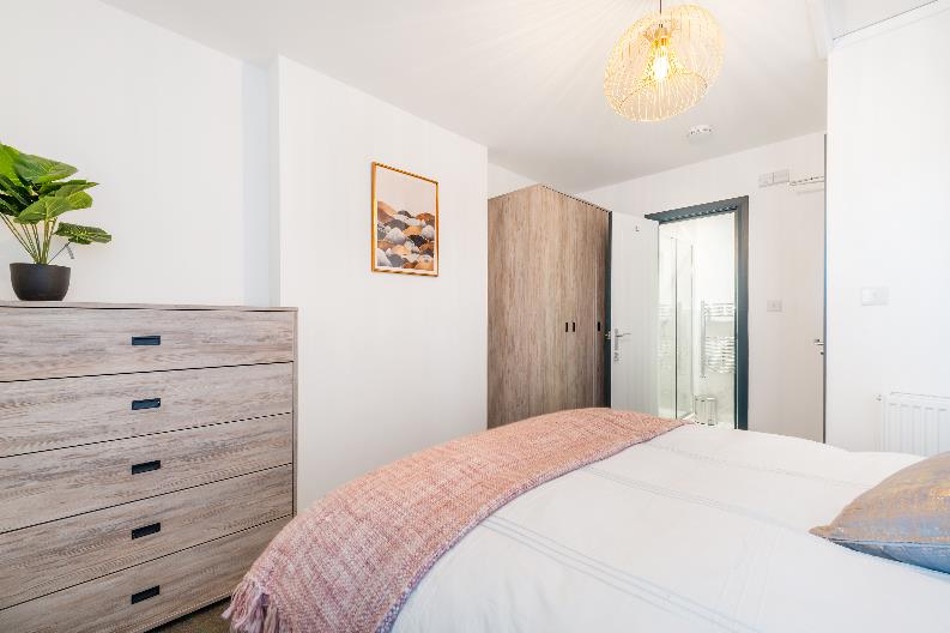 DARK ARTWOOD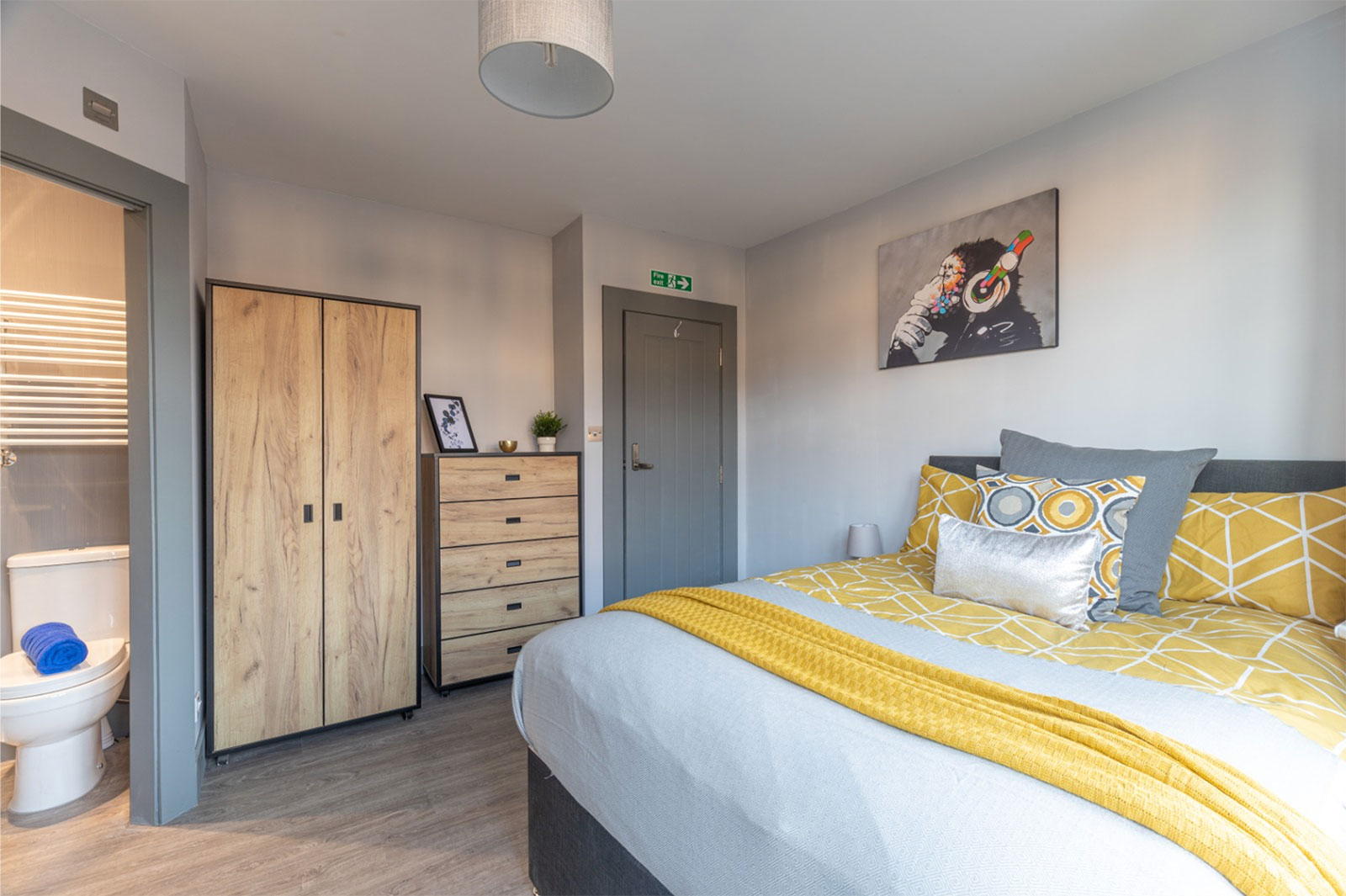 GOLD CRAFT OAK WITH BLACK EDGING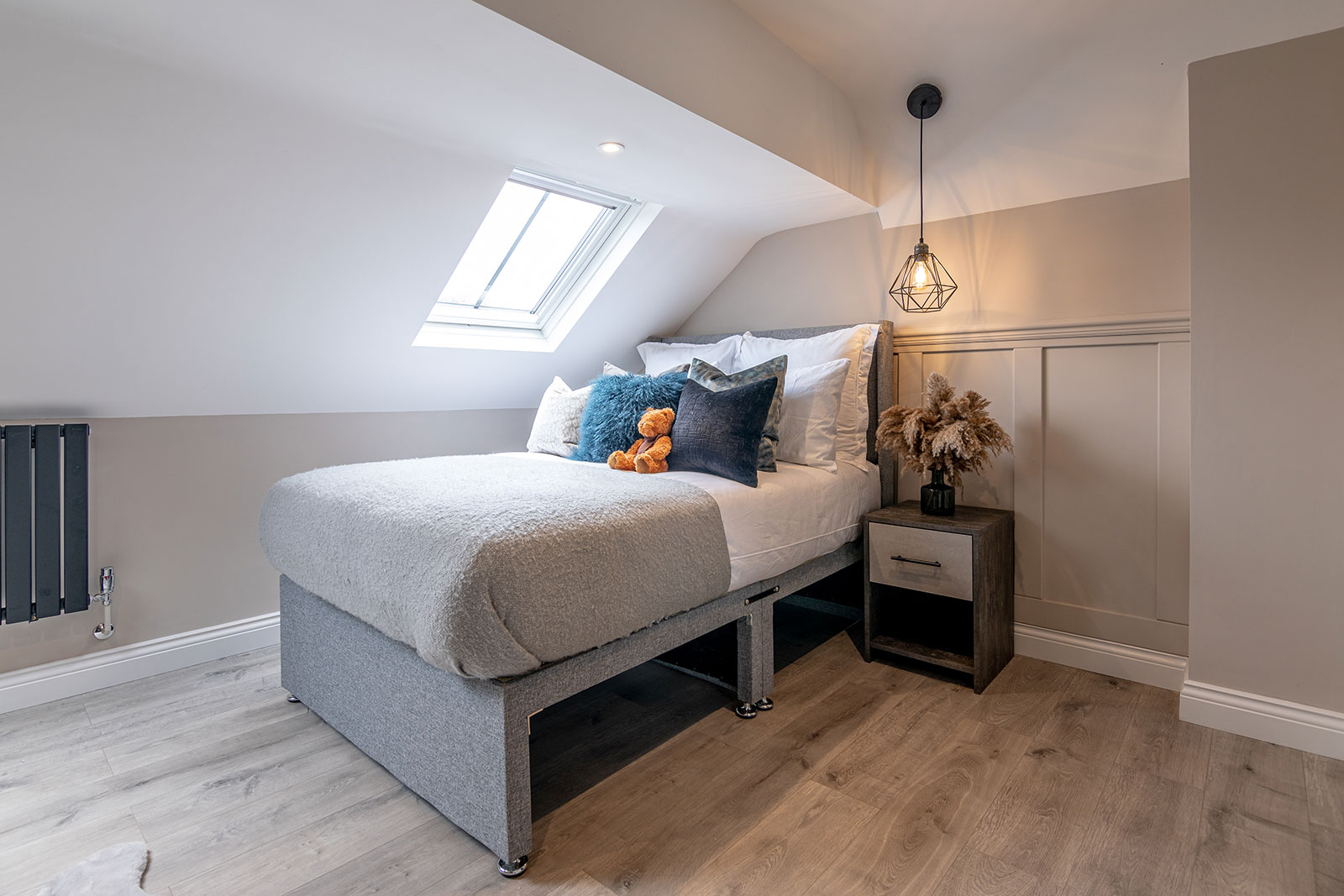 CONCRETE & IRON FLOW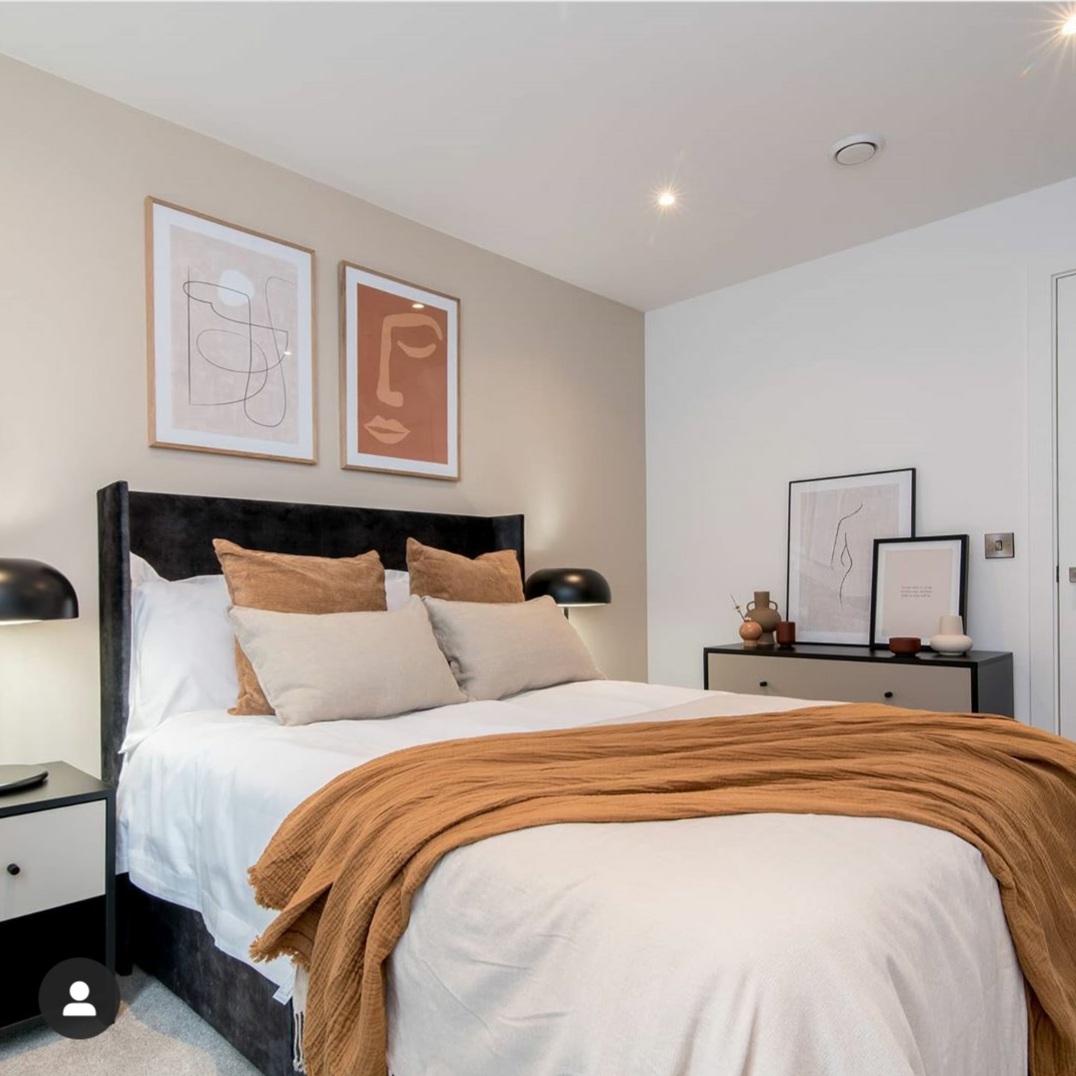 BLACK & CLAY
WHITE CRAFT OAK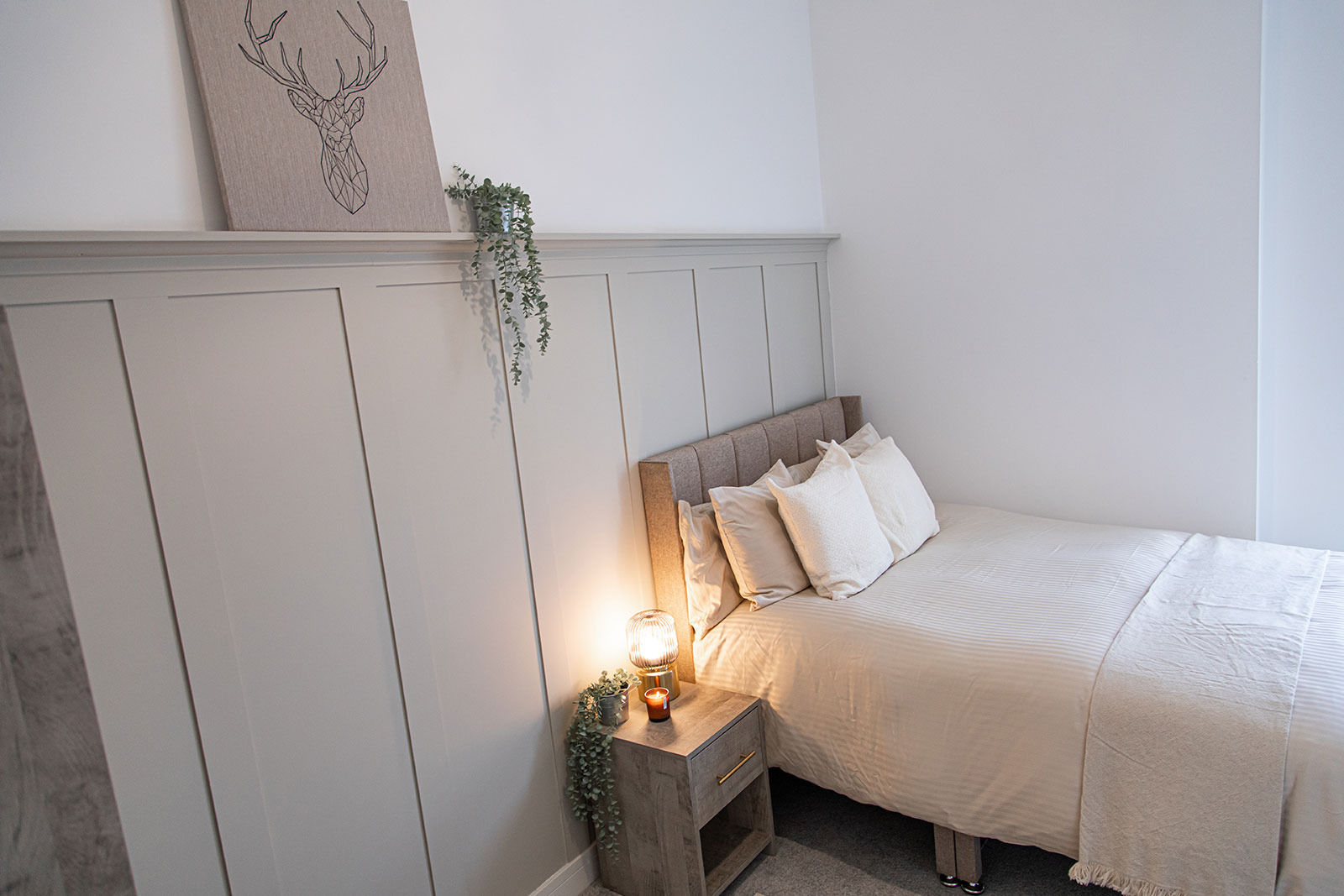 PLATINUM GRANGE OAK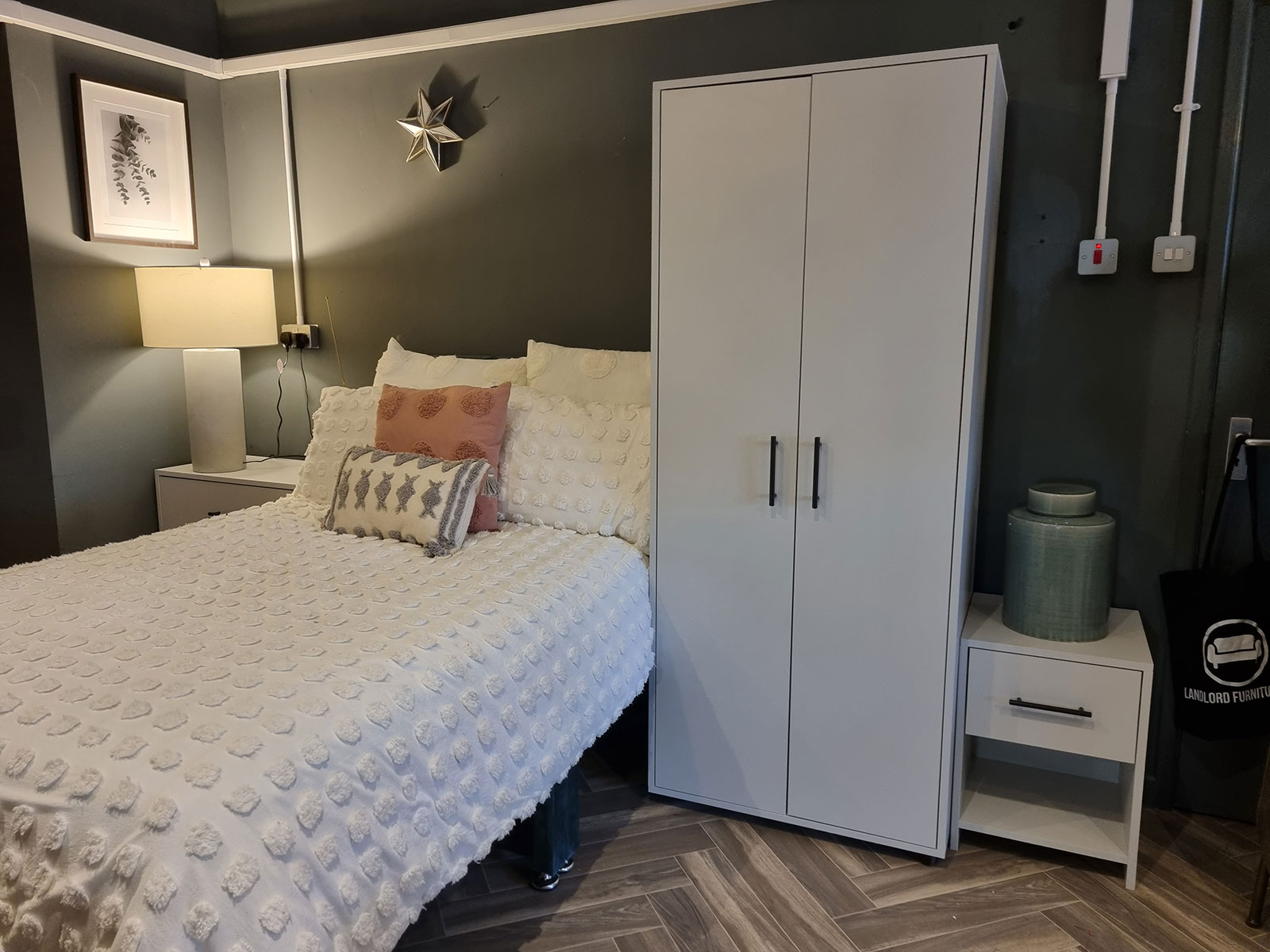 LIGHT GREY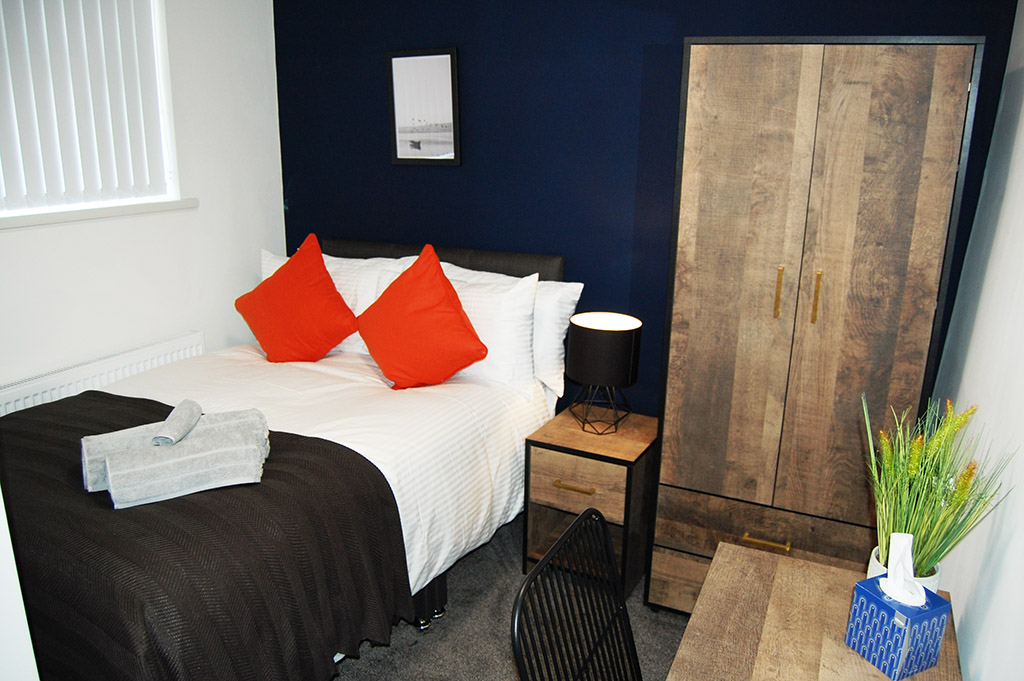 COLONIAL GRANGE OAK
Extras
Small Baltimore bedroom chair £262 inc vat
Add mirrors to the wardrobes for £40 inc vat
Waterproof Quilted mattress protectors from £12 inc vat
For communal furniture refer to our Products section
Ready to buy?
We're here to help, simply give us a call or request a call back and one of our friendly team will call you shortly.