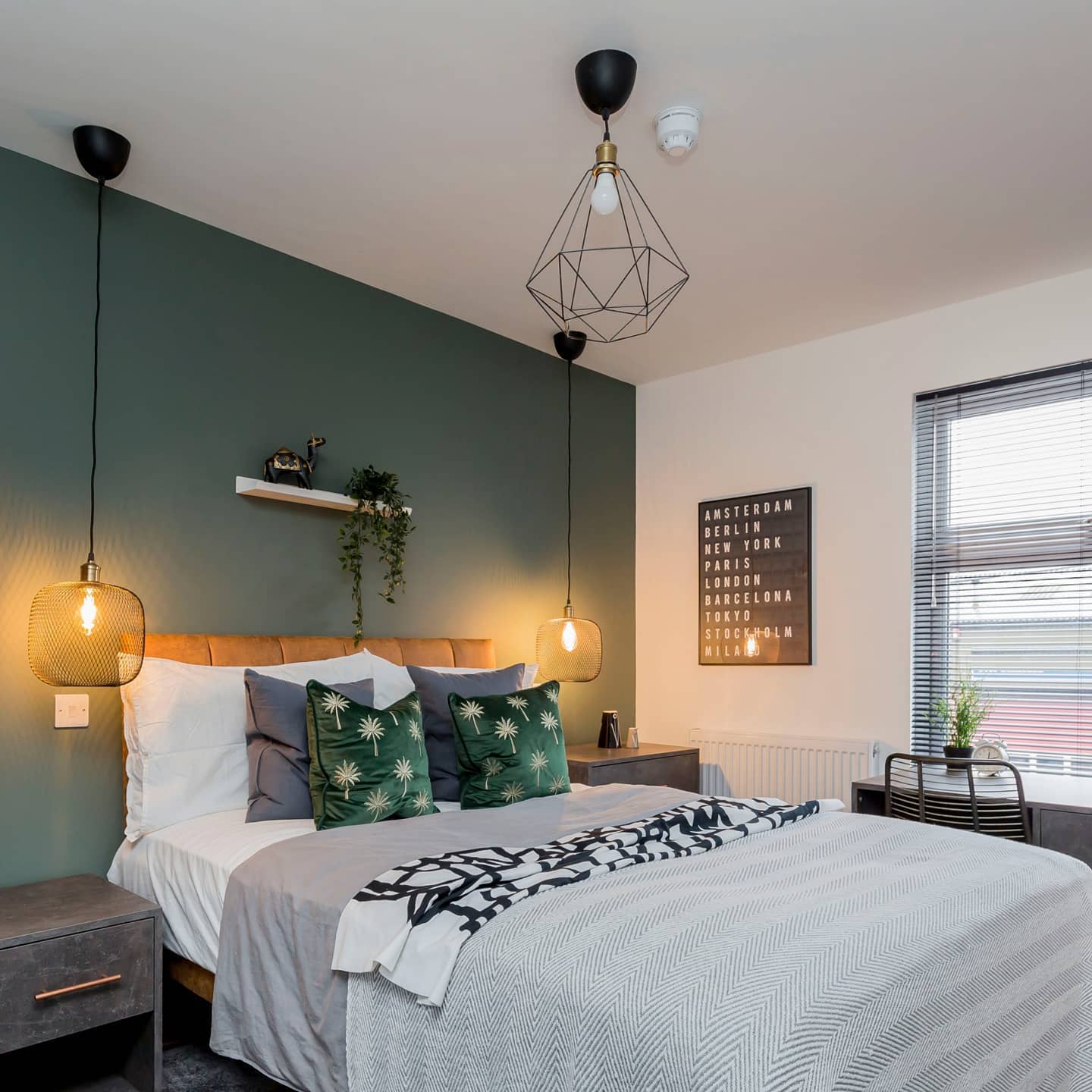 STUDENT BEDROOM PACKAGE

First 5 bedrooms £814+VAT per bedroom
Each bedroom package includes:
1 x bed with mattress and headboard
1 x double wardrobe (R2)
1 x chest of 3 drawers (CH3)
1 x single drawer desk (D2)
1 x Louvre padded plastic chair
£618+VAT per additional bedroom | Prices include installation and delivery
Single packs may be subject to a delivery charge.
Package price based on all bedroom sets being from the same colour range.
If you have a large order, please contact us for further discounts. 
COLOUR OPTIONS
View Dimensions
COLOUR RANGES
All colours can be mixed and matched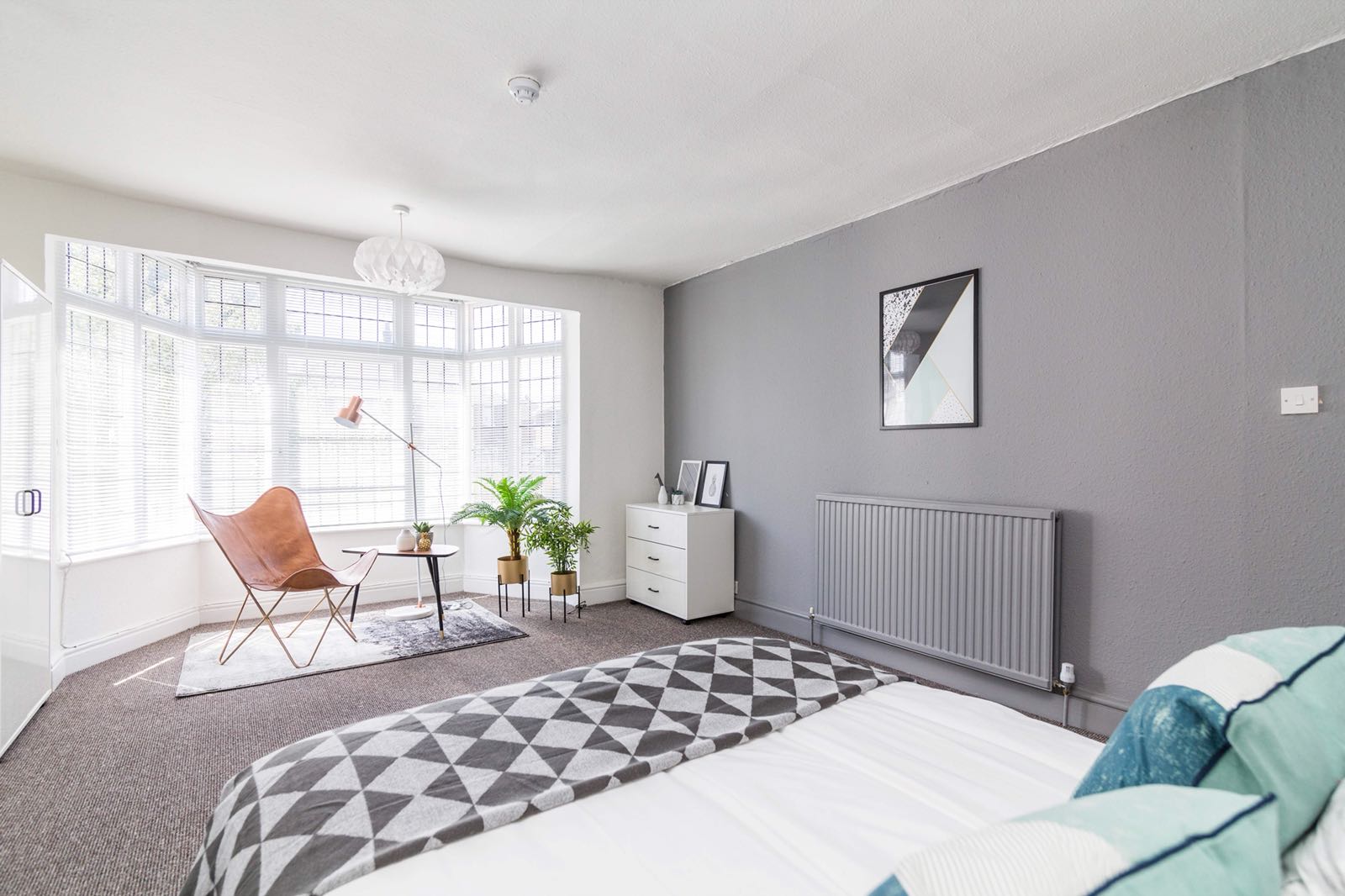 MATTE WHITE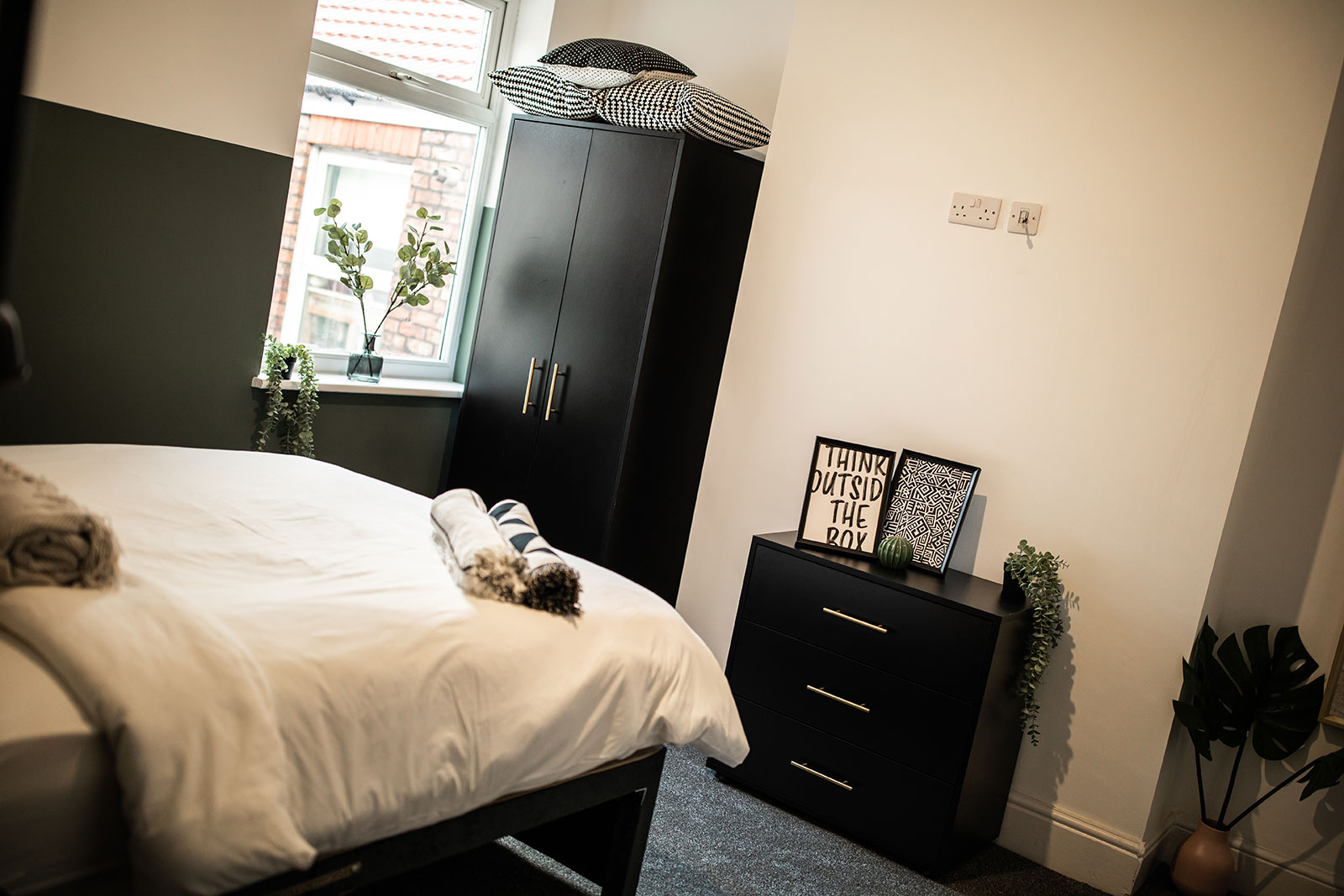 MATTE BLACK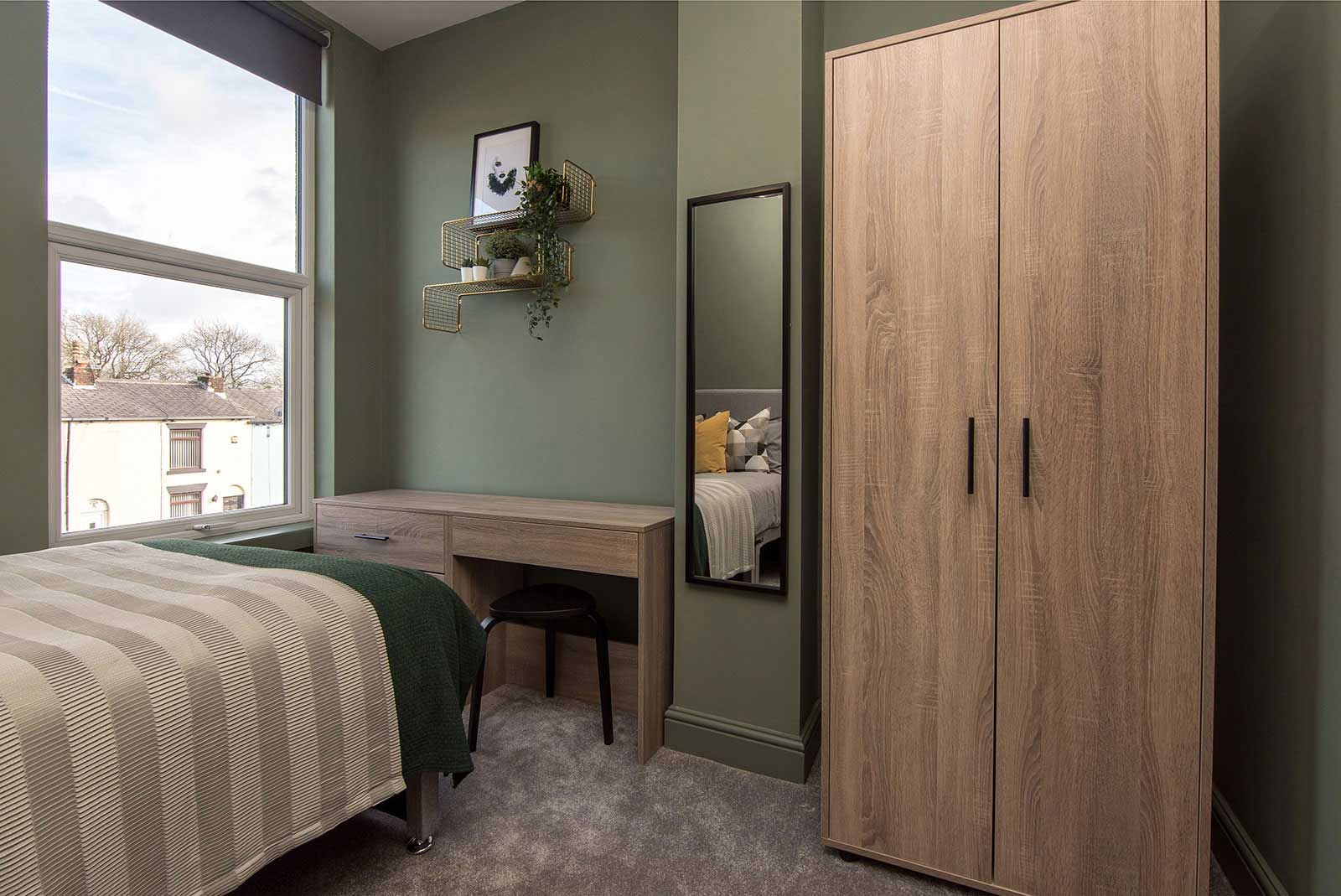 GREY SONOMA OAK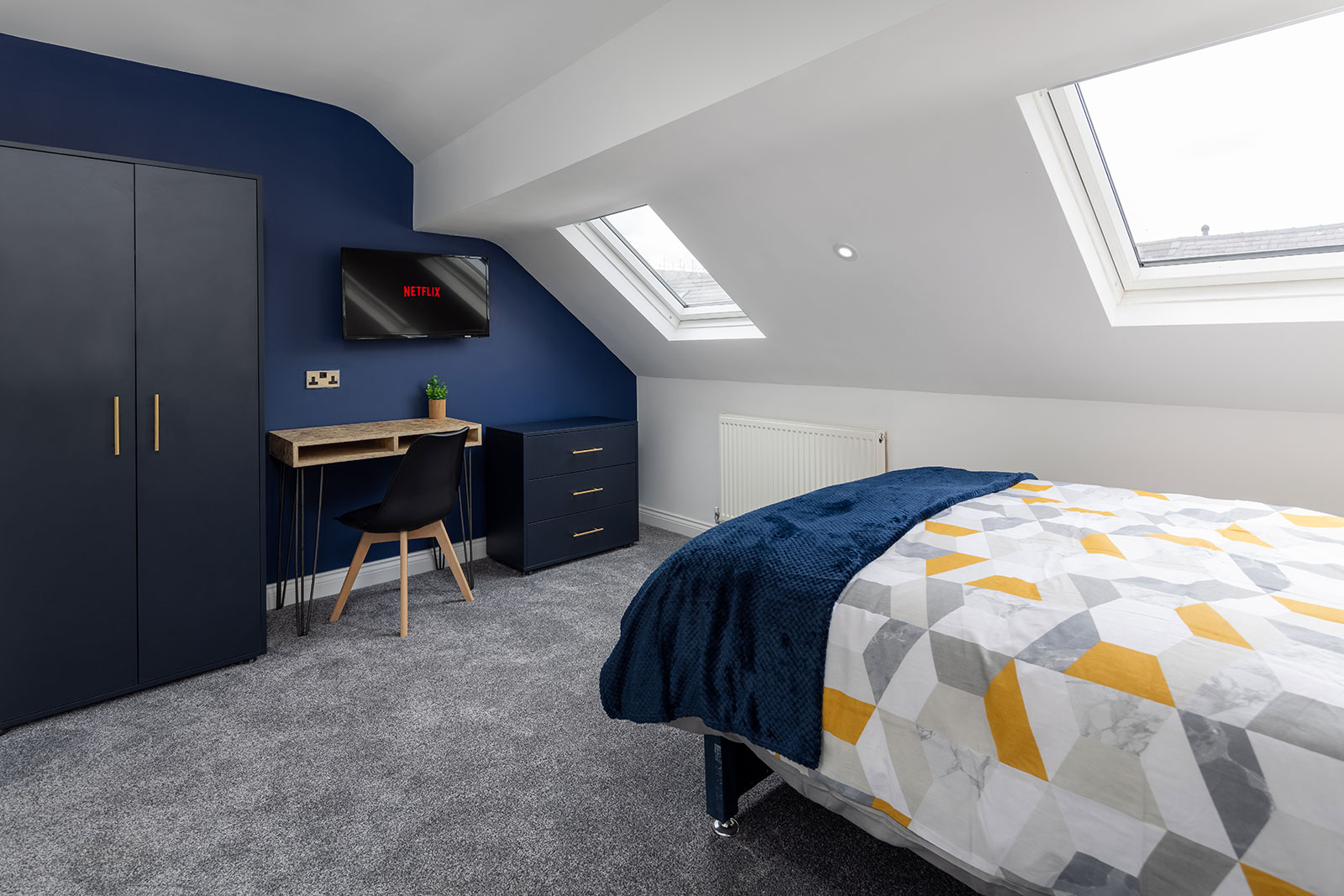 INDIGO RANGE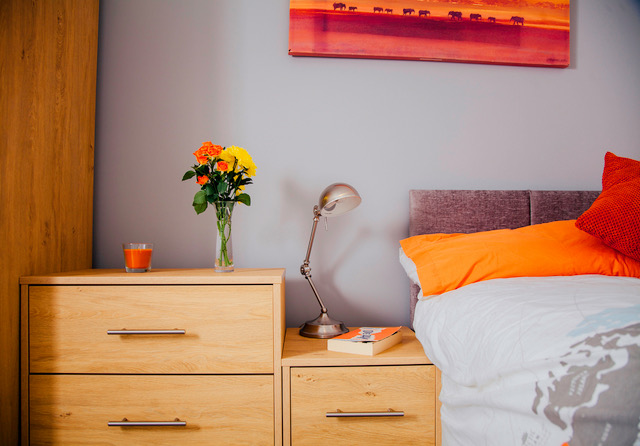 OAK EFFECT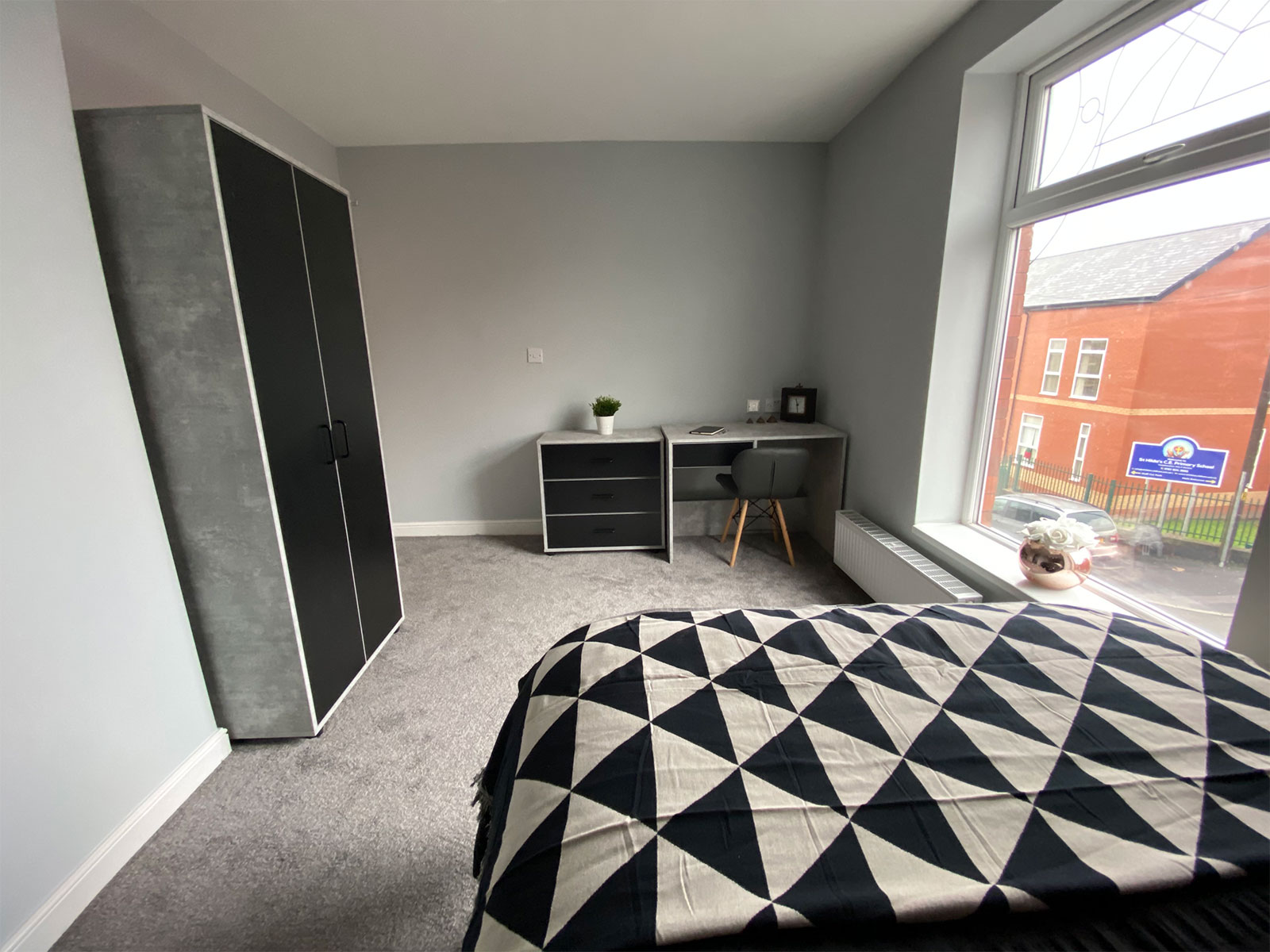 CONCRETE & MATTE BLACK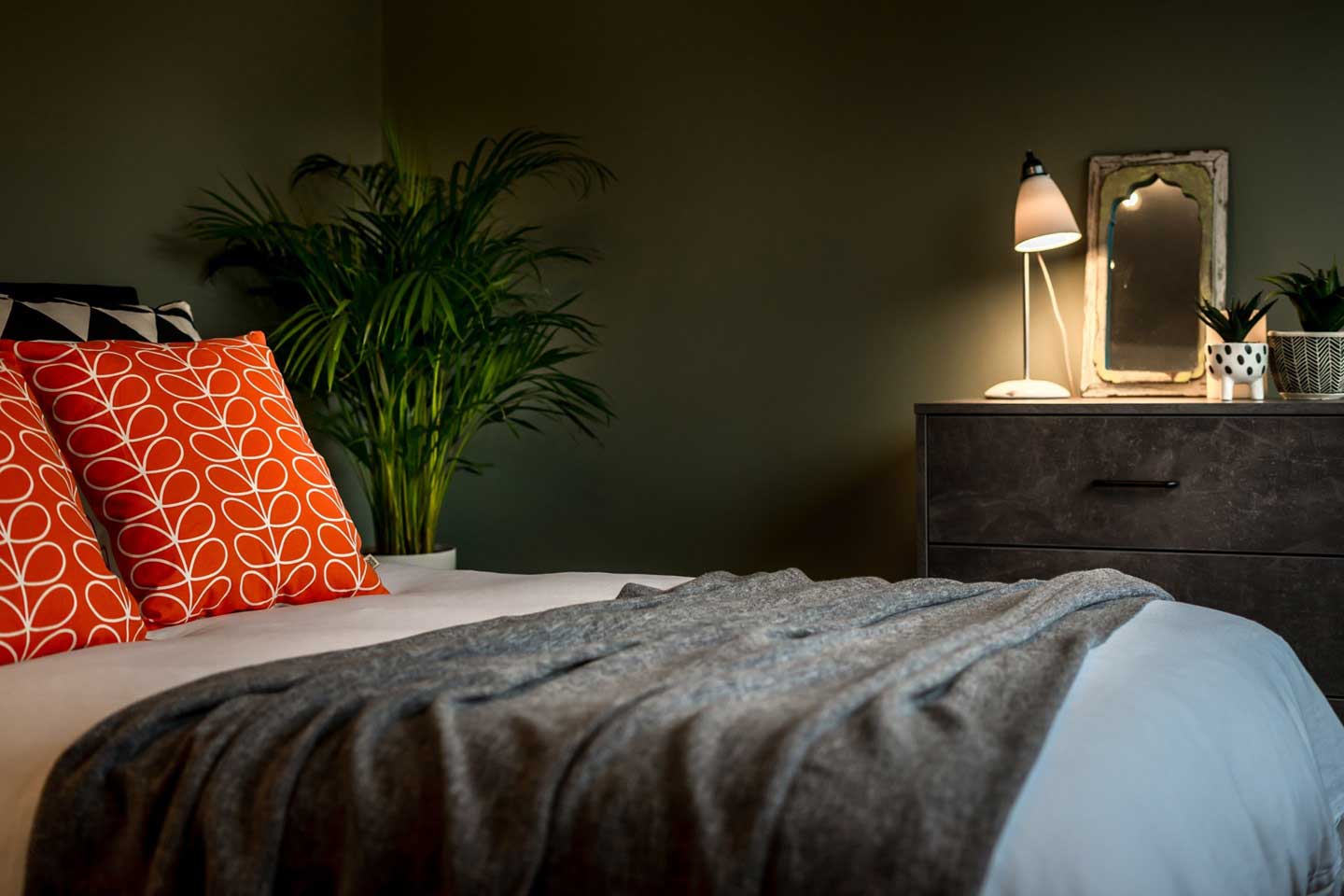 DARK CONCRETE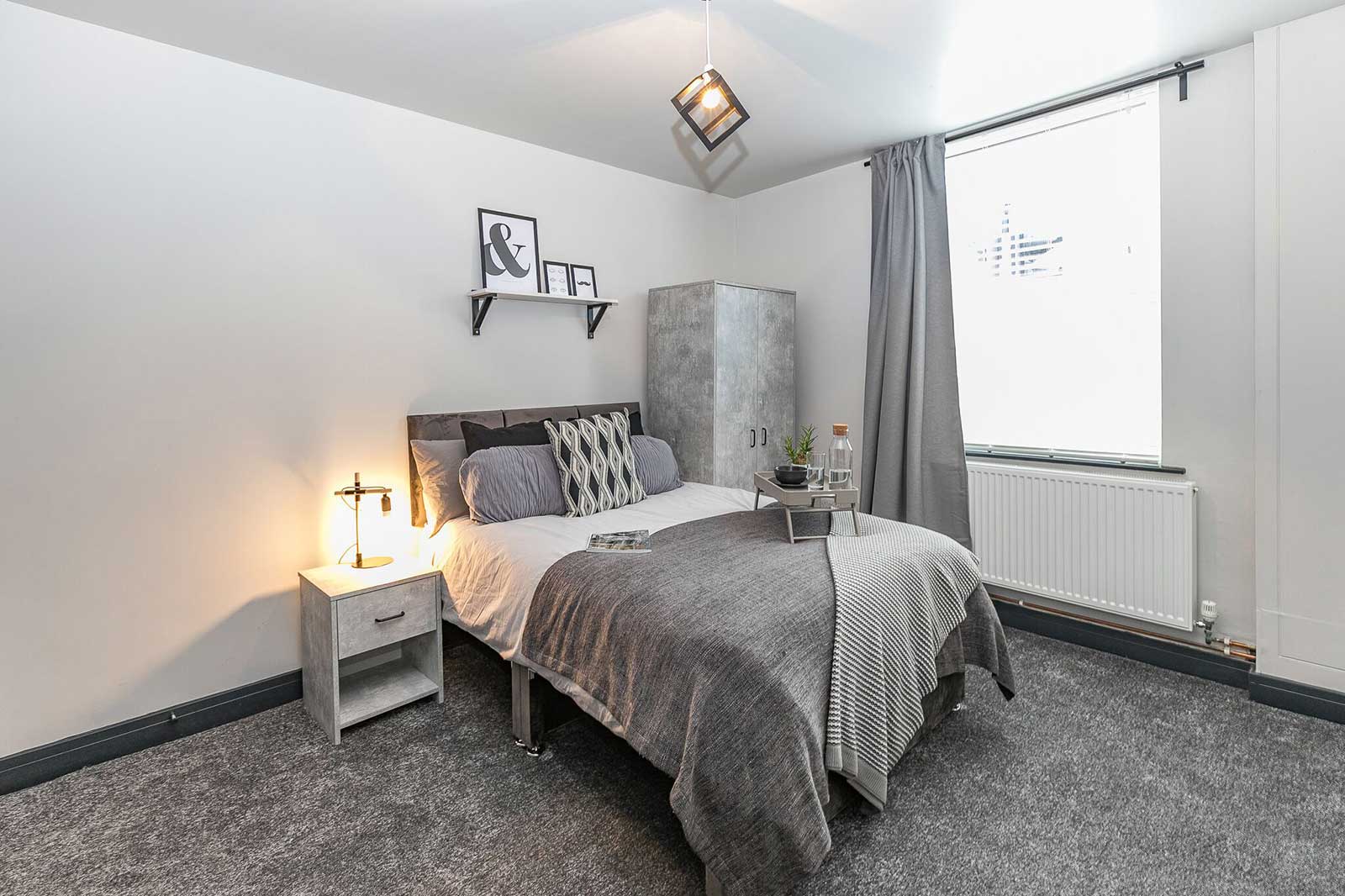 CONCRETE EFFECT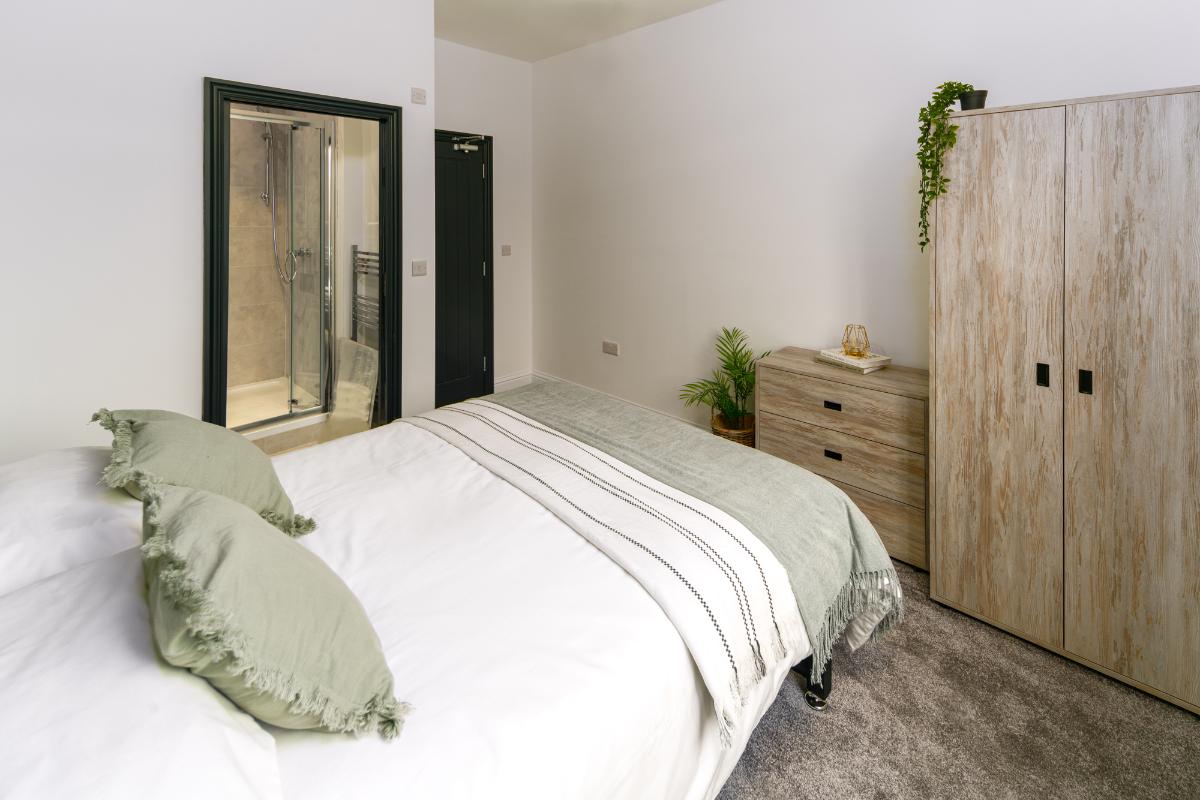 DARK ARTWOOD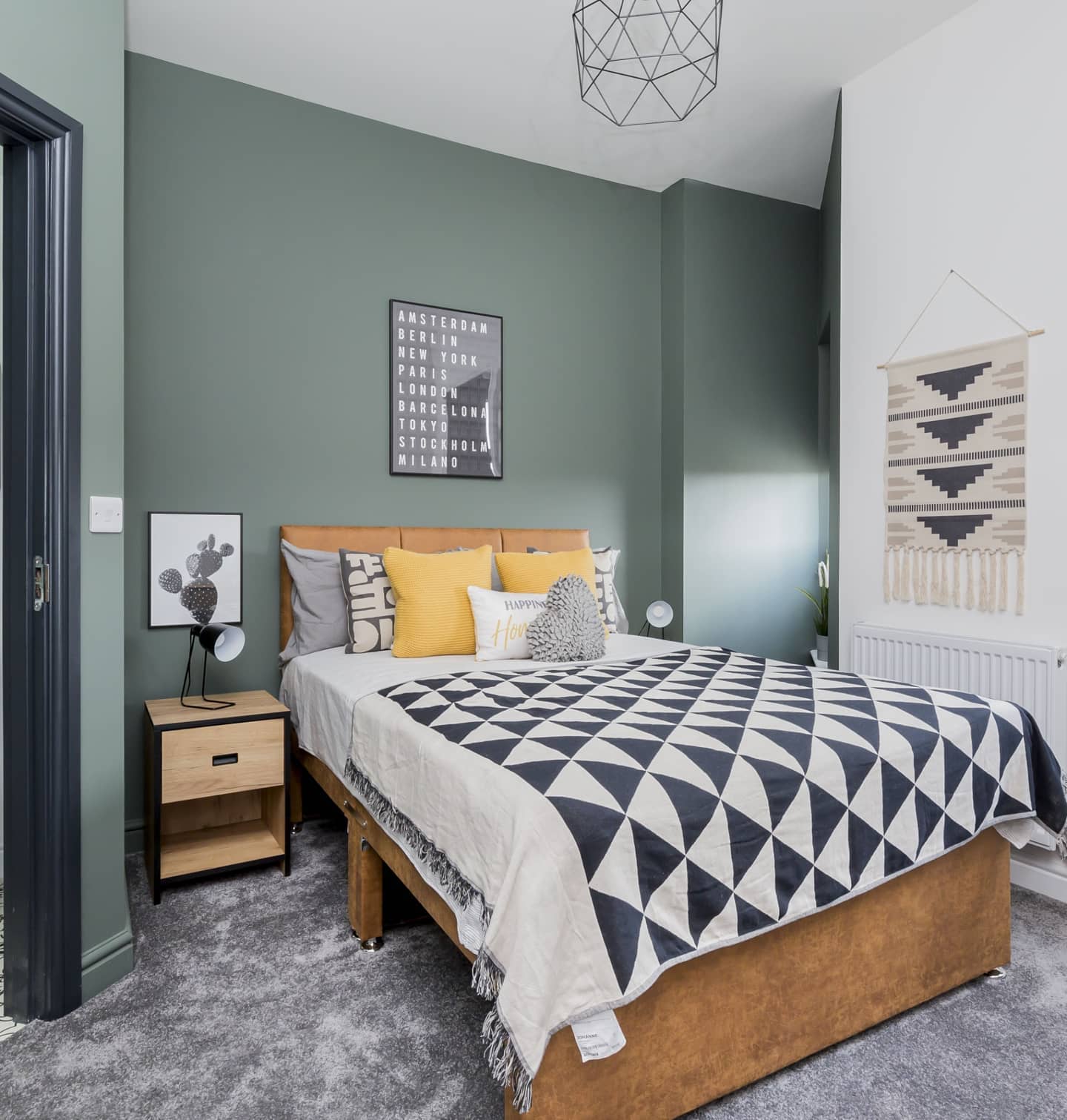 GOLD CRAFT OAK WITH BLACK EDGING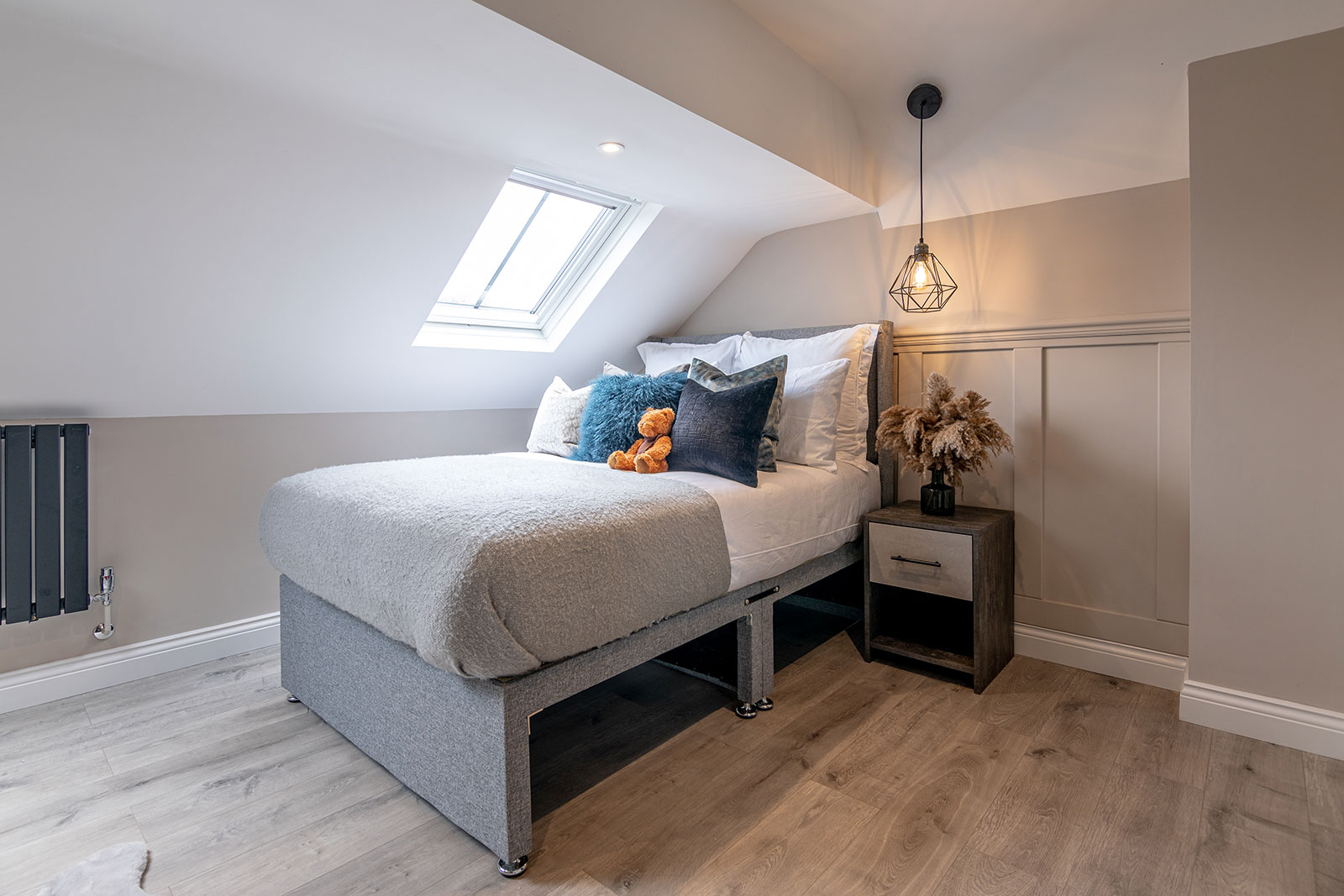 CONCRETE & IRON FLOW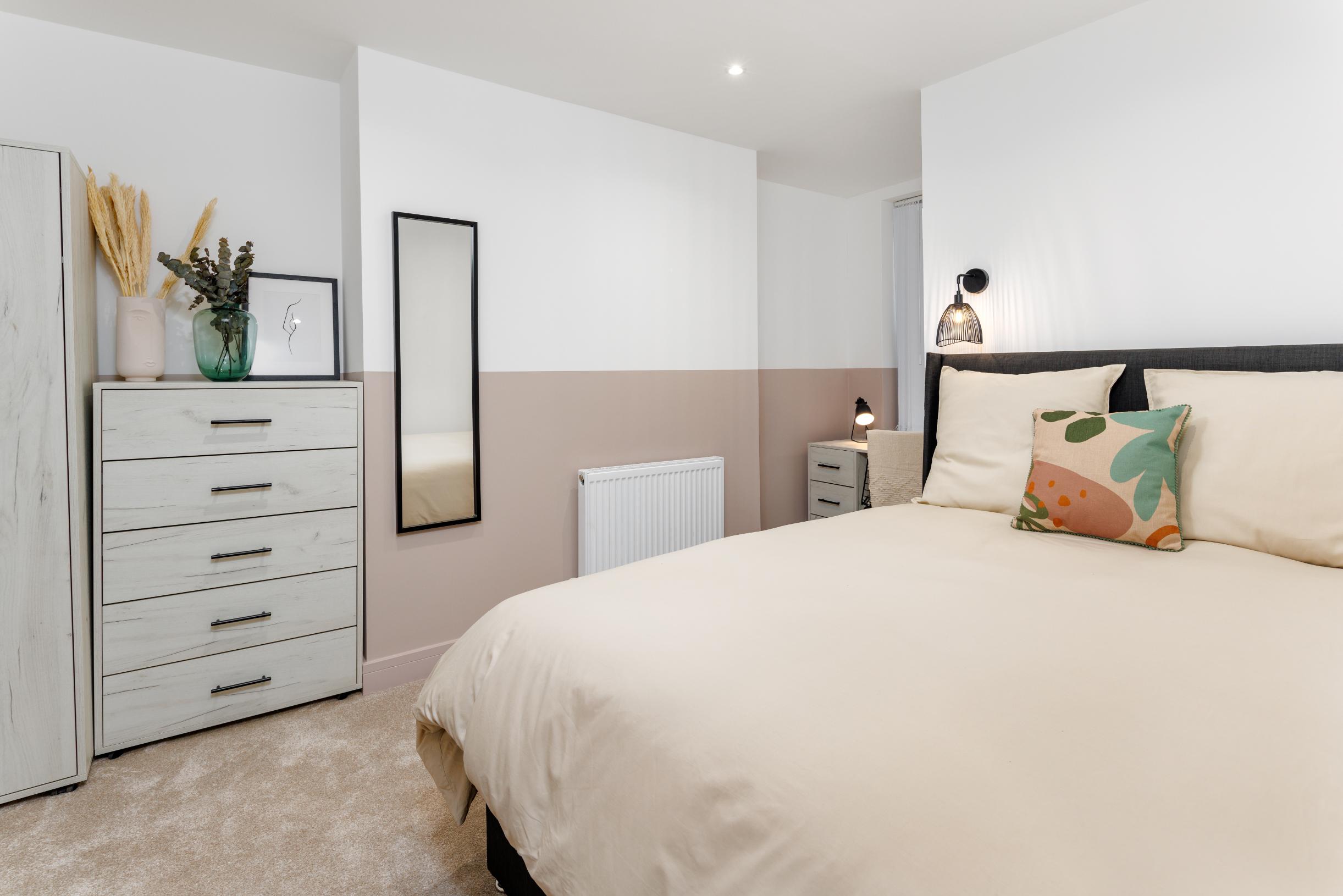 WHITE CRAFT OAK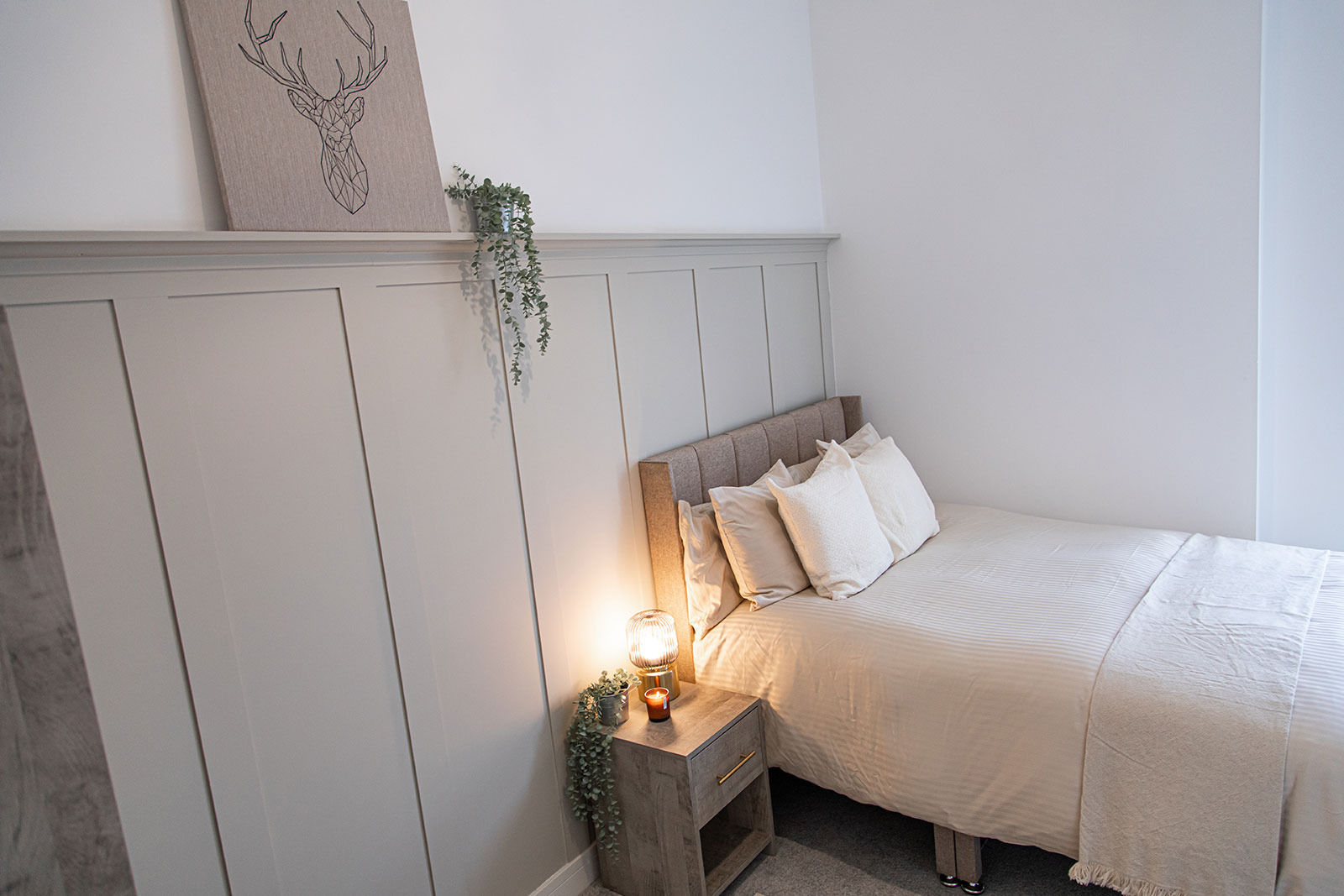 PLATINUM GRANGE OAK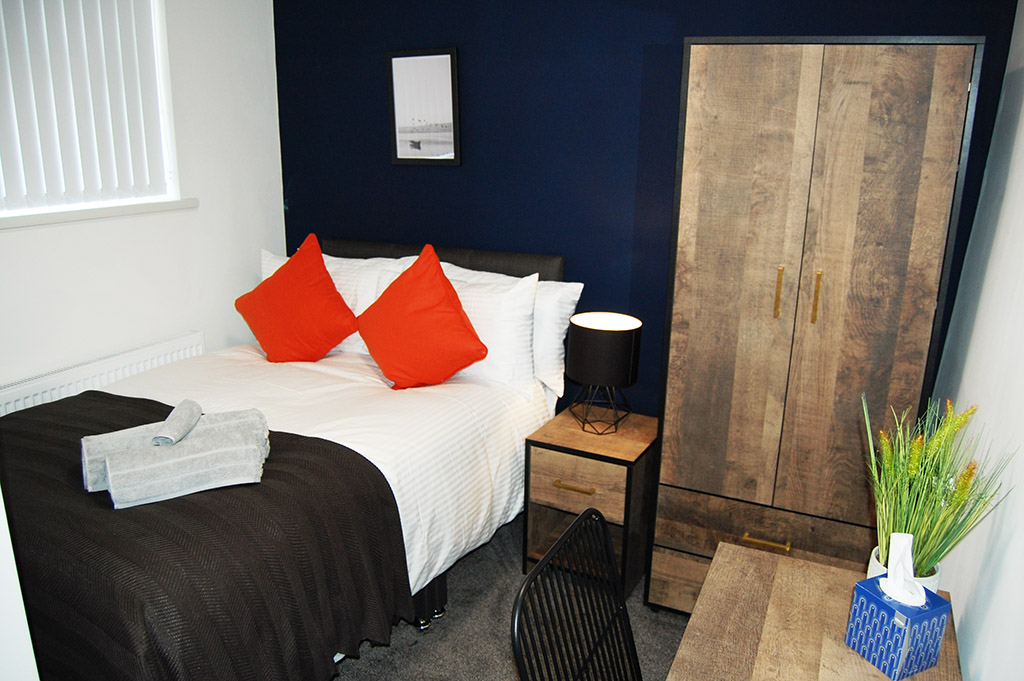 COLONIAL GRANGE OAK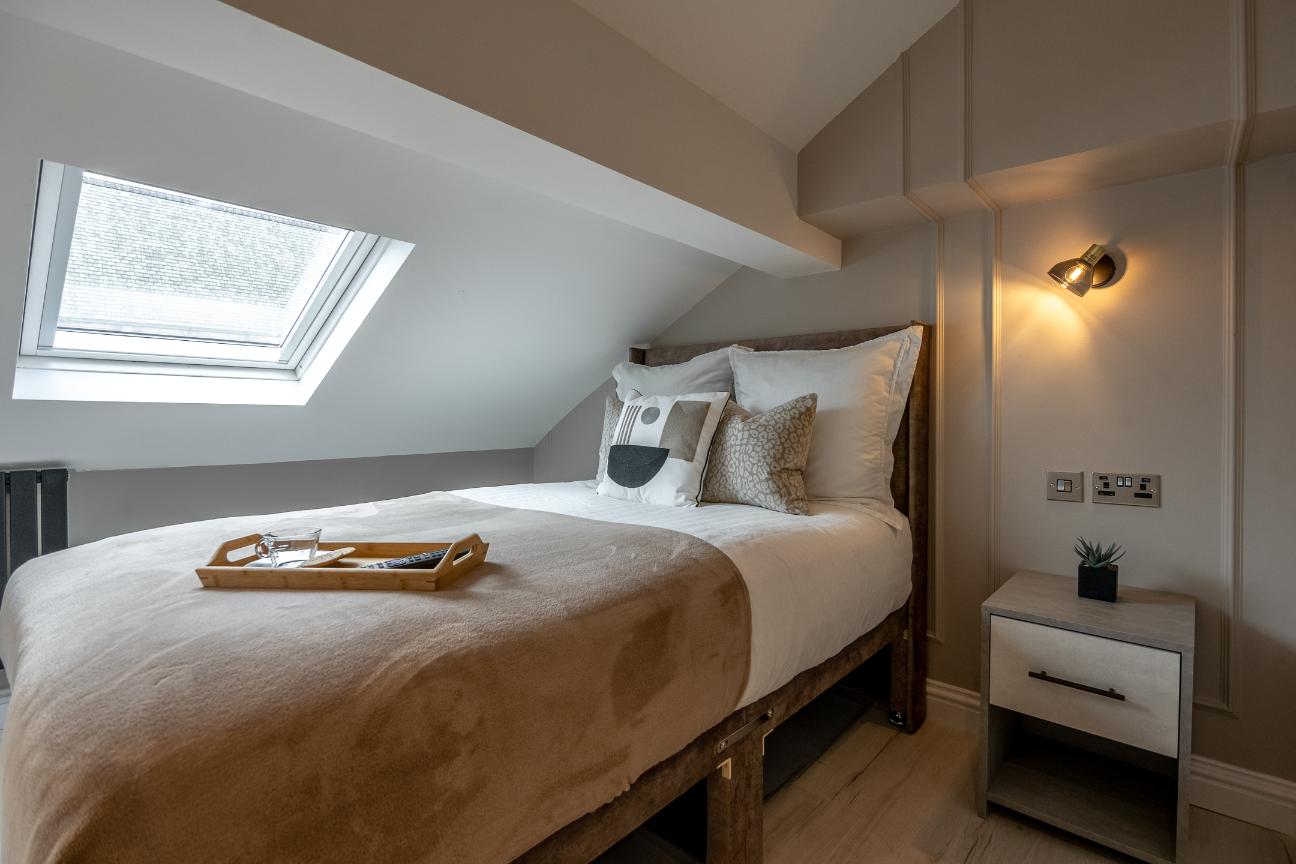 CONCRETE & SILK FLOW
Extras
Small Baltimore bedroom chair £302 inc vat
Add mirrors to the wardrobes for £40 inc vat
Waterproof Quilted mattress protectors from £12 inc vat
For communal furniture refer to our Products section
Ready to buy?
We're here to help, simply give us a call or request a call back and one of our friendly team will call you shortly.